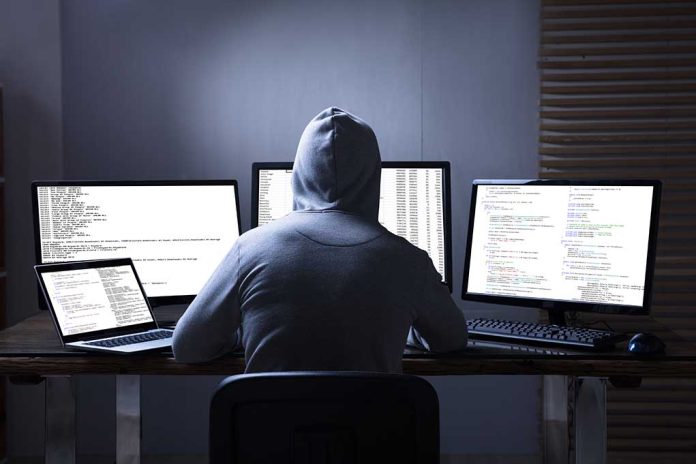 (DailyDig.com) – Two unnamed former employees of FTX claim that the crypto exchange is missing at least $1 billion in client funds. According to these sources, Sam Bankman-Fried, the founder of FTX, allegedly diverted $10 billion in client cash to his hedge firm Alameda Research. Bankman-Fried countered that there had been unknown labeling that was an internal issue and misunderstanding about the missing money when questioned by Reuters about the customer funds. He didn't elaborate on what that meant.
FTX U.S. General Counsel, Ryne Miller, tweeted that the business had transferred all digital assets to cold storage, or offline, after discovering activities that were not authorized. The precise number has not yet been verified, but according to the firm, Elliptic, the cryptocurrency analytics and compliance company, FTX lost $473 million in crypto assets last Friday evening.
The records that Bankman-Fried shared on 11-20-2022 with senior officials at FTX indicated the cash gap. The documents, they claimed, offered a current account of the circumstances at the time. Both individuals indicated they received financial updates from senior personnel while they were holding senior FTX roles up until the week of 11-14-2022.
Following a surge in customer withdrawals, FTX filed for bankruptcy on November 18, 2022. The collapse of the highest-profile case in the history of cryptocurrency occurred after a rescue agreement with a rival exchange, Binance, was unsuccessful.
CEO and Democrat megadonor Sam Bankman-Fried apologized in a long Twitter thread that tried to explain the current status of FTX. He said that the major issue was that he made a mistake and ought to have performed better.
According to reports, Anthony Scaramucci, CEO and founder of SkyBridge Capital visited the Bahamas to support Bankman-Fried as an investor and friend. He claimed the company appeared to be in significant jeopardy, far beyond a straightforward liquidity problem. When he assessed FTX as a potential business partner, he couldn't find evidence of improper handling. He stated: "Duped I guess is the right word, but I am very disappointed". He said that he wasn't in the know at FTX, so he doesn't know what happened with the money.
Copyright 2022, DailyDig.com