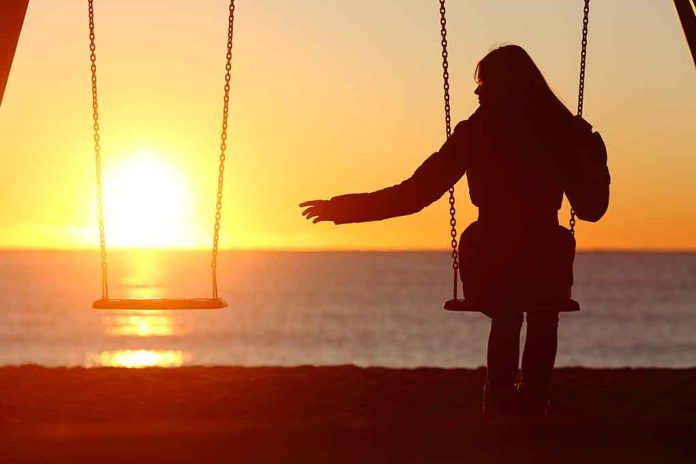 (DailyDig.com) – Austin Majors, a former child actor who was most remembered for his recurrent role on the television show "NYPD Blue," passed away at the age of 27. In the police drama, Majors portrayed Theo Sipowicz for a total of seven seasons. Theo was the child of Detective Sipowicz.
On Saturday, February 11, the body of Majors was discovered in Los Angeles. According to the records of the coroner, his case has now been postponed until an extra investigation is conducted. According to Variety, Majors had been residing at a facility in downtown LA that serves the needs of the city's homeless population. When Los Angeles Mayor Karen Bass inspected the facility a week ago, he was included in the Daily News article on the visit.
The family of Majors shared a statement in which they reflected on his life and recalled him as an artistic, smart, and kind person.
Kali, who is Majors' sister, has said that her favorite memories with her brother include playing on the TV show set with Austin, working at events, and going on hikes together.
Majors was very proud and pleased with his achievements in the acting field. An avid Eagle Scout, he also finished first in his class at the high school level. After realizing that directing and music production were his callings, he completed his education in the arts.
Actor Dennis Franz, who co-starred with Majors as father and son on "NYPD Blue," praised him for being a pleasure to work with.
In addition to his role on "NYPD Blue," Majors was also featured in the holiday special, "An Accidental Christmas." He had roles in "American Dad!", "NCIS", and "Desperate Housewives." He had guest appearances on numerous other series throughout his formative years as an actor. His final acting role was in an installment of "How I Met Your Mother" from 2009.
Copyright 2023, DailyDig.com