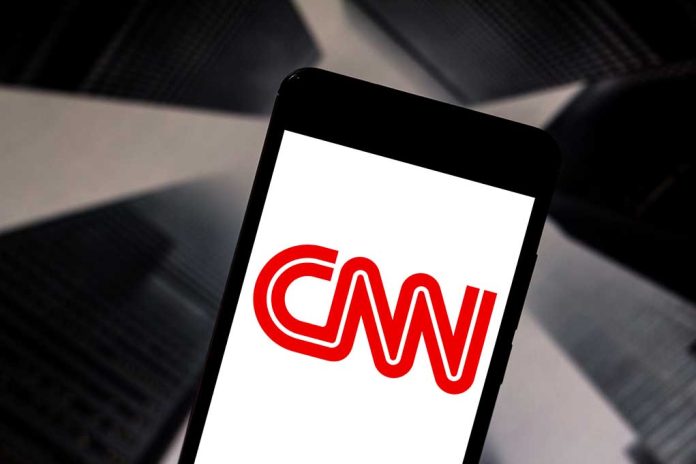 (DailyDig.com) – Kyung Lah, a senior national journalist for CNN, said on August 2 that someone broke into the rented vehicle she was driving in Oakland, California. While on duty in the Bay Area, her vehicle was broken into for the third occasion within the last year.
In March, Lah reported that while covering crime in San Francisco's city hall for CNN, both her luggage and bags belonging to CNN producer Jason Kravarik were taken from their rental vehicle. The two of them had engaged professional protection, but in less than four seconds, the criminals stormed into their vehicle and stole their belongings as the two were taking part in a meeting at city hall.
Despite the security detail's best efforts, the criminals escaped with just a few of the bags they had targeted. The security team even managed to obtain a shot of the getaway automobile. Lah said that she was reporting on voter dissatisfaction in the city due to widespread criminality on the streets.
According to Lah, the most recent theft from her vehicle happened when it was broken into while she was in Oakland filming a crime story she was going to write about. They were on opposite sides of the street, and the event occurred almost instantly. The criminals would break into the car and lower the back seat even if the vehicle was empty in order to get access to the trunk. The thieves assumed that the trunk was where the valuables were kept out of sight.
Their trunk, she said, was also empty. She cautioned visitors to Oakland and San Francisco to leave nothing in their vehicles. Thankfully, they had nothing in theirs. Lah claims that after three vehicle break-ins, she now never leaves anything behind, not even chocolates. Even if it doesn't prevent the attempt, at least no valuables are lost.
This time, a worker at a rental car business in Oakland revealed to Lah that 27 of the 250 vehicles returned the previous day had been burglarized. That's a lot of cars, more than 10% of all returned vehicles.
Copyright 2023, DailyDig.com