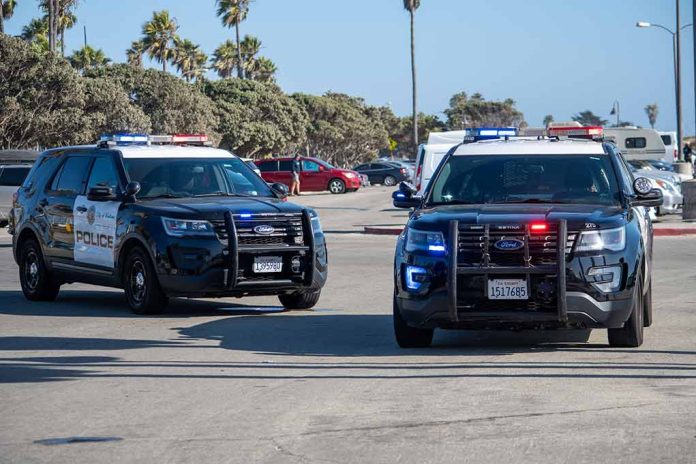 (DailyDig.com) – One of Chicago's busiest summer hangouts had to shut down after just a few hours because of a brawl and a gunshot on Memorial Day weekend. Chicago's Lake Michigan beaches opened to the public at 11 a.m. on May 26, marking the beginning of the summer season.
The gunshots did not result in any casualties. Superintendent Fred Waller of the Chicago Police Department announced that the shooter had been identified.
At about 1:30 p.m. on that Friday, a brawl erupted at the beach on North Avenue, and a pistol was discharged, according to the police. Teens can be seen on video insulting one another prior to a single gunshot ringing out and the crowd scattering. A 16-year-old was taken into confinement, while another teen was detained for having two firearms.
Claire Nelson and her pals from DePaul University were on the beach when the brawl broke out and shots were fired. She was barely 200 feet from the teens. According to her, they were fairly close to one another before fighting broke out. When they heard gunfire, they fled the scene.
A few hours later, the beach reopened, and the adolescent had been charged with a pair of felonies: criminal destruction of property between $500 and $10,000 and serious assault by discharge of a pistol.
The city, under the leadership of its newly elected mayor, Brandon Johnson, has deployed 30 peacekeepers who are educated in conflict resolution and de-escalation and increased the number of police around the city in anticipation of another potentially violent weekend. The Chicago Police Department has recently announced that they will be performing inspections of bags at beach events with big crowds.
On Memorial Day weekend of 2022, nine individuals were shot and murdered in Chicago, with an additional forty receiving injuries.
Johnson, speaking on the city's safety strategy for the long holiday weekend, stated that everyone must do their part, not just the municipal leadership or the law enforcement agencies, to keep the peace safely in their neighborhoods.
Copyright 2023, DailyDig.com