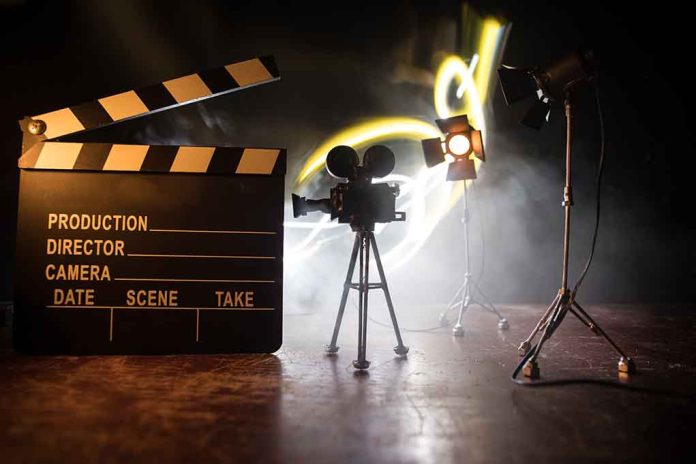 (DailyDig.com) – Michael Keaton enjoys coming back to play the title character in "Beetlejuice 2."
The actor hinted that the picture had been so successful because he and director Tim Burton were using the same technique as the first film from 1988.
Keaton said that filming "Beetlejuice" was the most enjoyable thing he had ever done. It's great fun since it's being made in the same style as the original film. He is passionate about sharing the news that a lady may be seen in the afterlife's vast waiting room casting a fishing line. To get the cat to move, she's pulling on its tail.
In addition, Keaton said that Burton and he had discussed making a second "Beetlejuice" movie for a very long period without informing anybody.
He said they've admitted they repeatedly planned to do it together. They both concurred that, if it does take place, it must be recreated as faithfully as possible to the original. Creating something from nothing, constructing something by inventing and improvising from not just their creative inspiration but also items that are built or created by hand, were all so inspiring and enjoyable.
And he said it was fantastic, and he hasn't had this much fun on a film set in quite some time.
"Beetlejuice 2" will be released by Warner Bros. on September 6, 2024. The movie also stars Justin Theroux, Winona Ryder, and Catherine O'Hara, as well as newcomers Willem Dafoe and Monica Bellucci. As the daughter of Ryder's character, the movie also reteams actress Jenna Ortega with Burton. She is from "Wednesday," which was Burton's film.
Bellucci will play Beetlejuice's wife, while Dafoe will play a police officer in the hereafter.
A total of $80 million was made from the first "Beetlejuice," which included a cast that included Jeffrey Jones, Geena Davis, and Alec Baldwin.
Plan B, which consists of owners Brad Pitt and Burton, will produce the movie "Beetlejuice 2." The script was written by "Wednesday" creators Miles Millar and Al Gough.
Copyright 2023, DailyDig.com