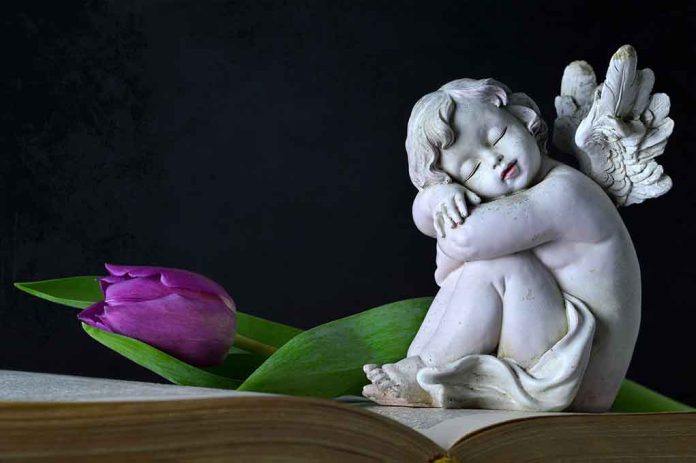 (DailyDig.com) – Ben Kweller, a singer and composer, said that on Monday, February 27, his son, Dorian Zev Kweller, passed away. It was verified by Liz Smith Kweller, Kweller's wife, that he died in an automobile crash. On February 28th, the musician released a message remembering his legendary son, who wanted to be a musician like his dad.
After playing in a rock supergroup named the Bens and playing for a post-grunge outfit named Radish, Ben Kweller went on to create six solo records and work with artists like Ed Sheeran and the Foo Fighters.
Like Kweller, Dorian became a musician, and he went by the stage name Zev for several of his recordings, including "SH3," "4th of July," "Parachute," and "How I Am," among others. Dorian became a member of The Noise Company's roster of artists.
Dorian, according to his father, was the most affable and kind person in the world. As long as they live, they won't be able to get over losing him. As his final request, he urged Dorian's fans to honor his memory by continuing to play his music and share their stories about him.
According to Kweller, Dorian "wrote and recorded songs every day" from the time he could talk. Although only a handful of his songs ever saw widespread distribution, he was well on his way and eager to go where he was going. The singer of "Wasted & Ready" said that his son was preparing for his debut performance at the South by Southwest festival.
According to Kweller, their last text conversation was about the items his son planned to produce. His young son was standing in the starting position with a whole future ahead of him. He can't fathom why this is happening to his family. They have been totally taken aback, and they have no idea what lies next. He, Lizzy, and Judah are at a loss about how to handle the tragedy. For his fans' thoughts and well-wishes, he is grateful.
Dorian's parents and brother Judah will miss him very much.
Copyright 2023, DailyDig.com