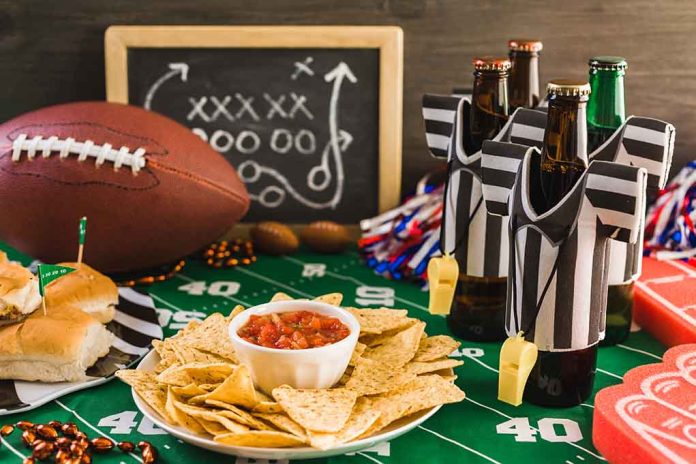 (DailyDig.com) – Derek Zoolander's back, practice your "Blue Steel" pose! Ben Stiller repeats his supermodel character in a Pepsi ad for the Super Bowl on Sunday, February 12.
The advertisement features Stiller, who hasn't played the lead in a film since the 2017 movie Brad's Status, yet he hilariously highlights his acting talent.
The one-minute spot, which was directed by Jorma Taccone, features Stiller in expert mode acting out scenes from fake movies, including massacring a villainous alien, popping the question to his girlfriend, which ends badly, freezing in a snowy forest, and engaging with a robot on a faraway planet. Stiller is demonstrating the true objective of acting.
One very genuine character appears in Stiller's montage as well: Derek Zoolander, the endearing but dim-bulb model from the comedy classic Zoolander.
Stiller quipped in an interview that Derek has really persevered in the competitive industry of men's modeling throughout the years. He acknowledged that he had always maintained a soft spot in his heart for the self-described outrageously attractive inventor of Blue Steel, among other well-known positions.
Stiller says to the camera that it's his duty to make you think what you're witnessing is true. But he explained that it's only acting; it's not genuine. Or maybe he was simply acting the part. Stiller takes a sip of the soda and remarks that it's pretty excellent. Stiller chuckled and said, "Yep, this is it; this is the big comeback."
Pepsi deserves praise for making light of the idea of campaigns with celebrity endorsements and the often-asked question by viewers: Are they simply pretending for big bucks, or does the actor genuinely use it in real life?
Another Pepsi ad will appear during the Super Bowl, starring Steve Martin in a similar commercial emphasizing the contrast between acting and reality.
Although Stiller wants to emphasize the mystique of the advertisement, he did hint that he does like Pepsi merchandise. When asked whether he is contributing to the rekindling of the alleged Cola Wars, he responded that this kind of war is better than any other kind of conflict.
Copyright 2023, DailyDig.com