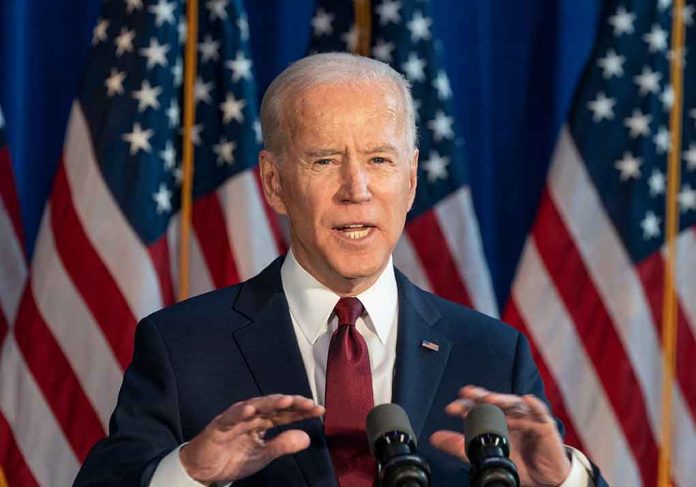 (DailyDig.com) – In late 2022, the Biden administration signed the EPA regulations to safeguard small streams, wetlands and waterways as a component of the Clean Water Act.
Biden's signature on the regulations effectively repealed Trump's regulations that made several waterways vulnerable to pollution and were subsequently overturned by federal courts. They claimed that the regulations ignored the fact that smaller waterways could have an impact on the health of the larger waterways into which they flow.
The EPA approved the revised definition of 'Waters of the United States' on December 29, while the US Army Corps of Engineers approved them on December 28.
The revised rules determine which kinds of waters are protected under the Act and are based on classifications established prior to 2015 during the Obama administration.
The Trump administration reversed the Obama's efforts to broaden safeguards for waterways. This rule aided property owners who were concerned about the federal government trying to regulate crevasses and streams on private property.
Environmental groups claimed that the rule would allow people to fill in wetlands or release pollution into them, which would hurt wildlife habitats.
Kevin Minoli, a former EPA career lawyer, believes the Biden team is in the same boat as the Obama and Trump administrations. He questioned whether they could write a definition that would outlast their tenure in office.
The regulations are opposed by Republican Congressman Doug LaMalfa of California. He said, "Rural America doesn't need yet another rule giving the federal government more power over farming and private property. The federal government shouldn't have jurisdiction to regulate puddles, ditches, seasonal creeks or culverts. All this rule does is make it more difficult to grow food or build anything,"
Senator Steve Daines of Montana also expressed fears about the government going too far, He claimed that the Obama administration's rule was written so generally that it covered anything from puddles to irrigation canals on private land, subjecting them to federal regulations.
Copyright 2023, DailyDig.com