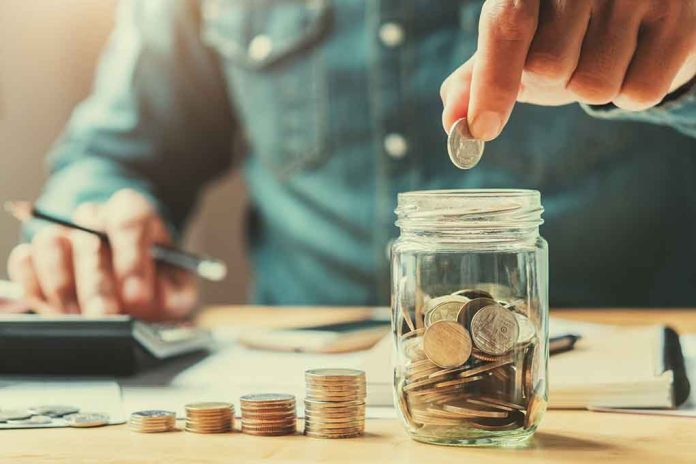 (DailyDig.com) – On March 9, President Biden released a budget with the goal of cutting deficits covering a decade by about $3 trillion. It would be funded mostly by increases in taxes on the rich. He said he was willing to discuss the plan with House Speaker McCarthy soon, provided he presented his budget at the time. In the next few weeks, the House Republicans are likely to unveil their own budget proposal.
Biden emphasized his budget's principles, stating that Republicans intend to reduce funding for Medicare and Social Security. McCarthy has said that cutbacks to Medicare and Social Security are "off the table" in current budget talks.
Included in Biden's budget is a minimum 25% tax on the nation's billionaires, a massive increase in the tax on business share buybacks, the cancellation of President Trump's previous tax cuts, and a revamping of capital gains taxes for people earning over $1 million.
Biden proposes reimposing a 39.6% top rate on individuals with incomes above $400,000 and couples with incomes over $450,000. Individuals with incomes over $1 million will be subject to the same tax rate.
Threats from China and Russia prompted a 3.2% rise in the military budget, bringing it to $842 billion. He advocated increased spending for border security of $25 billion, which is an additional $800 million from 2023.
In his budget plan, Biden attempts to resurrect his failed initiatives, like the Child Tax Credit and child care access, while lowering health care and prescription medication prices. He advocated a $35 insulin price ceiling, upwards of $15 billion given to schools to offer free meals to low-income children, a mandate for all states to provide Medicaid for 12 months for postpartum coverage instead of the current 60 days, and a $500 Pell Award scholarship boost.
Republican efforts to decrease the deficit without increasing taxes would certainly kill the president's budget in Congress. Biden's budget will mobilize against Republican suggestions and start budget negotiations in Congress.
Copyright 2023, DailyDig.com