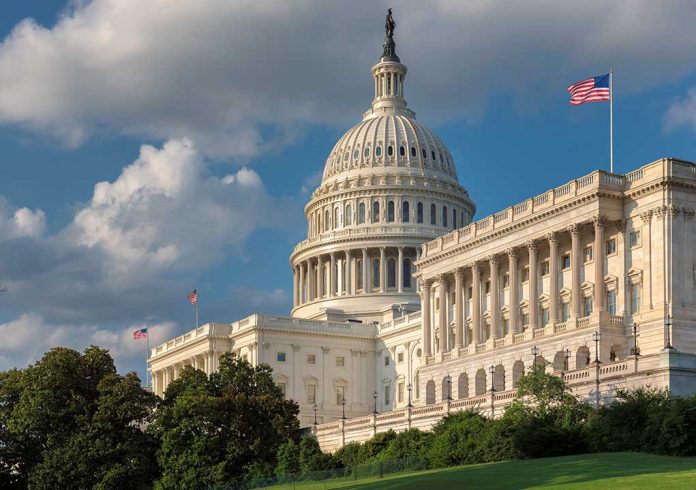 (DailyDig.com) – A veteran Democratic official with close links to both President Joe Biden and his wife joined the president's reelection campaign as the vice president's chief of staff.
According to Vice-President Kamala Harris, Sheila Nix is a loyal public worker and seasoned commander. Harris expressed her appreciation for Nix's willingness to join the team noting that Nix is not new to either their team or campaigns. Harris's 2020 election team could not have done without her problem-solving skills and strategic insight, she said. Harris and President Biden will keep seeking her expertise and counsel.
In the 2024 campaign effort, Kamala Harris will likely be a regular face. The White House senior administration has made her a priority as they work to improve her dismal approval ratings and public standing. It's a reflection of her importance to the re-election campaign as the aging president's vigorous campaigner and frequent surrogate.
Nix, who serves as the current chief of staff for Miguel Cardona, the Education Secretary, is anticipated to officially join the Biden/Harris campaign in the following weeks. In 2020, she helped out with Biden's campaign as an advisor. Both the Harris and Biden teams say they have complete faith in her, and she will have a pivotal role in honing Harris' message and shaping her political travel itinerary as the campaign heats up.
The Biden campaign's spokesman, Kevin Munoz, praised Nix as a valuable addition to the vice-presidential candidate and the campaign.
Americans can expect to see more of Harris as she'll be a key player in Biden's 2024 campaign. She served as the administration's most visible voice on the topic of access to abortion services, which will be front and center in the 2024 election. Additionally, she will likely keep Biden's expansive climate, safe communities, and gun violence initiatives at the forefront of their re-election quest.
Of course, Harris may be more essential than other vice-presidential candidates in the past because of voters' concerns about the president's age.
Copyright 2023, DailyDig.com