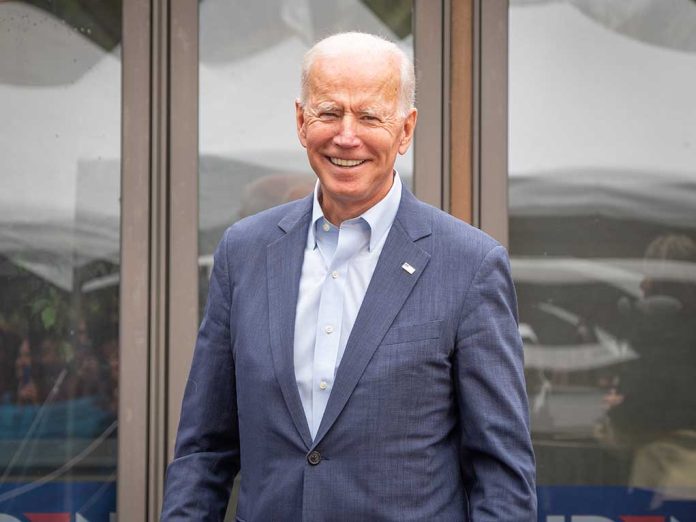 (DailyDig.com) – Critics of Donald Trump heavily scrutinized him for spending so much time away from the White House during his duration in office. While the former leader certainly stacked up a significant amount of days away, reports show that President Joe Biden's constant weekend getaways are beginning to take their toll. In fact, he now officially outpaces Trump.
Biden's early-presidency getaways so far outpace Trump's https://t.co/hS6ZoWA1NA

— CBS 58 News (@CBS58) October 25, 2021
President Biden took a total of 35 personal trips between January 20 and October 24. Official reports show he was marked "out of office" for 108 out of a total of 276 days. In contrast, Donald Trump spent just 70 days away from the Capitol during his first 275 days in office.
While Biden is allegedly working remotely, the same was often true for President Trump during his tenure in the White House. Yet, Trump was often heavily scrutinized and criticized for spending time away. President Biden, on the other hand, faces virtually no complaints.
While the mainstream media virtually slaughtered the former President for every moment spent away, most remain silent on Biden's repeated departures. Shouldn't all leaders be held responsible for doing their job after they step into office, regardless of which side of the aisle they're on?
Copyright 2021, DailyDig.com