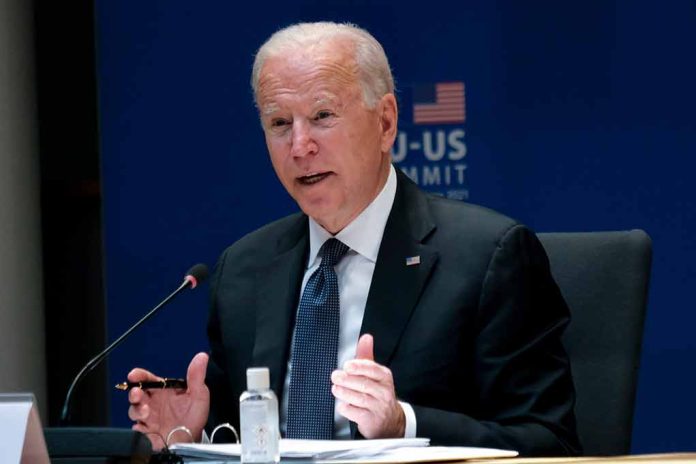 (DailyDig.com) – On July 25, President Biden declared that the federal government would forgive $130 million worth of student debt for 7,400 students at CollegeAmerica in Colorado. CollegeAmerica was a for-profit institution that closed in 2020 after deceiving students about their potential careers and their loan agreements.
Critics included state authorities and education professionals, despite CollegeAmerica's claim that it helped working people get their degrees. Since the program was not created with student success in mind, the Accrediting Commission of Career Schools and Colleges (ACCSC) placed it on probation in 2018.
Students who attended a CollegeAmerica campus in Colorado from January 1, 2006, through July 1, 2020, will have their student loans discharged, as announced by the U.S. DOE. In 2019, the institution ceased accepting new students at its Colorado campuses and closed those campuses in September 2020.
According to the DOE, the Center for Excellence in Higher Education—CollegeAmerica's parent corporation—lied about private loan conditions, employment rates, and incomes. The results were based on information supplied by Phil Weiser, Colorado's Attorney General, in 2020. He said the institution had tricked students into enrolling in subpar, overpriced degrees by promising them jobs and incomes they could never hope to earn.
President Biden claimed that students who took out loans via CollegeAmerica were scammed and misled into taking on excessive amounts of debt.
It's been a few weeks since the Supreme Court ruled against the President's proposal to cancel up to $20,000 in student loan debt for 40 million people. After a three-year hiatus, loan payments will begin again in October.
Several legislators have charged Biden's administration with mistreating millions of hard-working Americans who chose to not go to college or who have previously paid back their student loans by saddling them with higher taxes to pay for others loans.
Biden announced the White House's approval, despite the Supreme Court ruling, of $14.7 billion for 1.1 million individuals to write off their debt. He claims these students are victims of colleges that shuttered unexpectedly or exploited them.
Copyright 2023, DailyDig.com