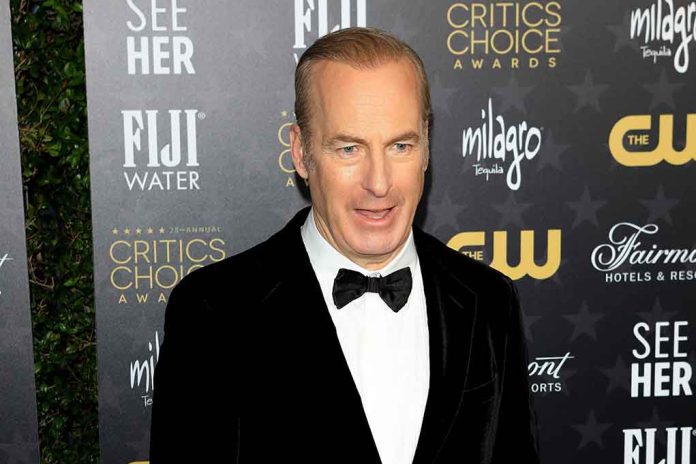 (DailyDig.com) – Bob Odenkirk came dangerously close to losing his life in July 2021. The actor had a major heart attack during the shooting for the show "Better Call Saul" last season. Even though he was transported to a hospital in Albuquerque after his heart ceased to beat, he does not have any memory of the event. After taking several months off work to heal, he returned to his show refreshed.
He is still processing everything that occurred and is stunned by the outpouring of support he has received. He is at a loss to explain it, as his character, Saul, wasn't exactly a model figure. Nonetheless, he has no choice but to be moved by the experience and draw positive lessons from it.
After the wrapping of the Emmy-winning series "Better Call Saul," the actor, 60 years of age, is now appearing as a disenchanted university professor on "Lucky Hank", on AMC, and co-authoring a children's story with his daughter, Erin, who is 22. Yet, the seasoned artist is likewise prepared to take things easy.
Odenkirk said that huge shifts are occurring in his life. To avoid missing out on the joy of each moment, he is making an effort to slow down and clear the clutter from his life. It implies more leisure time for his wife Naomi, married 25 years, who is a comedy manager, and their family, including his son Nate, 24 years old. He is also now immersed in reading eight novels.
It makes sense that Odenkirk's latest character is one he can really relate to. Hank Devereaux Jr., his new character in "Lucky Hank", is a devoted husband and father. Odenkirk said that Hank is a lot like himself because of their similar outlooks on life.
He claims he must improve his life, since our time together is limited. He went on to say he must make the correct decisions in order to feel as if he's making the most of the time left for him in this life and for the people and activities he cherishes.
Copyright 2023, DailyDig.com