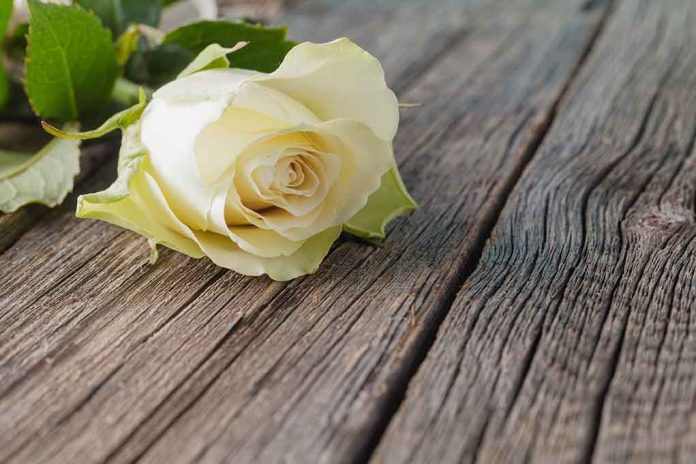 (DailyDig.com) – The R&B legend Bobby Caldwell, whose successes included "What You Won't Do For Love," has passed away at 71.
Mary Caldwell, the singer's wife, revealed on March 15, her husband's death. She said he had died peacefully at home. As he departed, she reportedly hugged him tightly. Her heart will never heal from this. She appreciated everyone's prayers for him throughout the years.
According to her, her spouse was floxed six years ago after taking fluoroquinolone medication and has been sick ever since.
The soulful ballad "What You Won't Do For Love," which featured Caldwell's distinctive vocals, climbed the Billboard 100 rankings following its 1978 debut on the eponymous first album.
The widespread success of "What You Won't Do For Love" as a cover song and sample contributed to the song's popularity throughout generations. Several artists have recorded their own versions, including Michael Bolton, Snoh Aalegra, Boyz II Men, and many more.
Caldwell moved from New York to Miami when he was a child. Famous singers like Frank Sinatra and Nat King Cole were part of his formative musical experience. At 17, he entered the professional music scene, securing his first gig as a guitarist in Little Richard's band.
Hip-hop musicians including Common, The Notorious B.I.G., Chance the Rapper, and Lil Nas X have all sampled tracks by Caldwell.
The chorus of "Open Your Eyes," from his second album "Cat in the Hat" (1980), was sampled by Common for his popular song "The Light," from his 2000 "Like Water for Chocolate" album.
His most recent album, "Cool Uncle," was a 2015 joint effort with Jack Splash.
Several of Caldwell's admirers and the musicians he inspired posted tributes on social media. John Legend, Questlove, Common, and Chance the Rapper all spoke fondly of their time spent with him and the music they shared.
Caldwell's family includes his wife of 19 years, Mary, as well as his children Tessa, Lauren, and stepdaughter Katie.
Copyright 2023, DailyDig.com