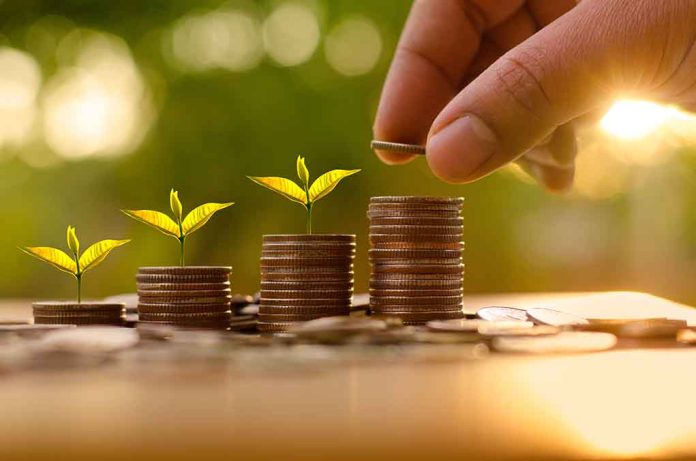 (DailyDig.com) – S&P Global has assigned environmental, social, and governance (ESG) risk ratings to corporations on a scale from 1-5 since 2021.
Despite its prominence as one of the world's leading independent agencies for credit ratings, this agency is no longer offering ESG ratings for business borrowers. The agency has changed its approach, concluding that written descriptions, rather than numerical rankings, more accurately reflect how they feel about a company's ESG practices.
According to them, the most effective way to provide transparency and clarity on ESG credit variables essential to their rating analysis is via the specially created descriptive analytic passages when they report their credit ratings. By making this shift, S&P differentiates itself from Moody's, which still assigns ratings on a range from 1-5 for ESG factors.
Given S&P's weight in determining a firm's borrowing costs, their choice has an influence. As Republicans raised doubts about Wall Street's reliance on ESG factors last year, prudent state attorneys general opened an investigation into S&P's use of such factors.
A business professor at the University of Michigan, Tom Lyon, speculated that political pressure may have played a role in S&P's decision. He said that skepticism has been raised about the accuracy of ESG ratings from companies like S&P.
Investors' skepticism of ESG ratings has also increased. Marcus Moore, an analyst at San Francisco's Osterweis, said that he doesn't put a lot of stock in ESG rankings and that investors shouldn't make them their primary focus.
To be clear, S&P said that the ESG credit signals were developed to emphasize the influence of ESG variables on their rating assessments and were not intended as a direct representation of a company's comprehensive ESG performance. S&P claims that the current adjustments will not affect their overall position on ESG.
S&P Global has returned 13.45 percent over the previous three months, placing it among the best thirty stocks among the hedge funds. The SPGI index of stocks has increased by ten points since the market opened on August 8.
Copyright 2023, DailyDig.com