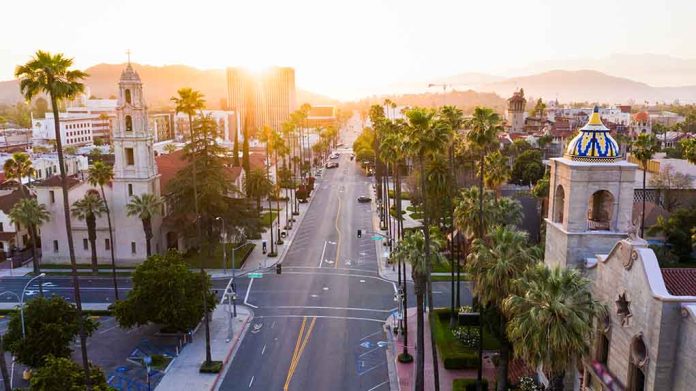 (DailyDig.com) – Despite the fact that California became a part of the Union in 1850 as a free state, Breitbart News has been reporting since 2020 that the Golden State is contemplating making reparations in accordance with a statute that was adopted in that year by Governor Gavin Newsom.
The committee, which is not reflective of the state but is formed mostly of black people, reached a decision by a vote of 5-4 to restrict reparations to descendants of slaves, and they presented proposals which include separate schools for black students.
In the instance of Bruce's Beach, which has been returned to the descendants of the family from whom it was stolen in the 1920s, there is widespread popular support in the state of California for recovering land that was wrongfully seized from black landowners. This was the case of Bruce's Beach.
"However, there is limited support for reparations in a general sense," according to the panel.
In addition to the practice of slavery, the panel is evaluating the possibility of making payments to compensate victims of a wide range of purportedly unfair activities, such as discrimination in housing and mass imprisonment.
According to the findings of the five-person economic consultant team hired by the California Reparations Task Force, eligible black citizens of the state may be able to receive $223,200 for themselves under the terms of the initiative, a report from Fox News stated.
The consulting team for the task force came up with a rough estimate by looking at the voids in housing and making educated guesses about the estimated amount of money that was lost between 1933 and 1977. According to the findings of the state commission, California's black citizens lost $5,074 annually due to the prior housing rules.
It is not apparent if the legislature will adopt the recommendations of the group, which only serves an advising function in the process.
Copyright 2022, DailyDig.com