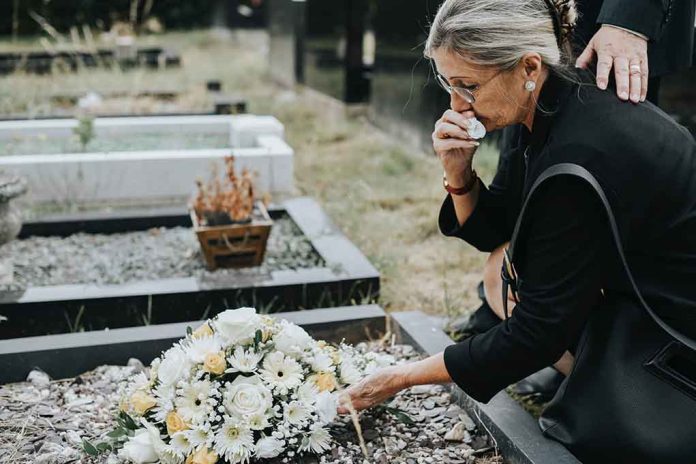 (DailyDig.com) – The state of California was left in mourning for the third time in eight days after a shooter opened fire at two agricultural enterprises in Northern California, taking the lives of seven individuals.
Chunli Zhao, 67, was taken into custody as a suspect in Monday's, Jan. 23, shootings, according to Christina Corpus, San Mateo County Sheriff.
The authorities believe that Zhao acted on his own when he went into the mushroom farm where he was employed in Half Moon Bay, California, and started shooting, resulting in the deaths of four individuals and the serious injury of one other person. According to Eamonn Allen, a spokesman for the San Mateo County Sheriff's Office, the suspect then traveled to a neighboring farm where he had worked in the past and killed three more individuals.
President Joe Biden made the following statement on Tuesday morning: "For the second time in recent days, California communities are mourning the loss of loved ones in a senseless act of gun violence."
Chinese and Latino agricultural laborers were among the casualties, according to Joaquin Jimenez, the Vice Mayor of Half Moon Bay. According to Christina Corpus, she claims that it was not immediately clear how the two locations were connected to one another.
Approximately two hours after the Sheriff's Office received allegations of gunfire, Zhao was detained by a sheriff's officer, who found Zhao's car parked outside a sheriff's substation in a strip mall.
In a video, three policemen were seen coming up to a parked automobile with their firearms drawn. Zhao exited the vehicle, and the police dragged him to the ground, handcuffed him, and took him away. Authorities said they had discovered a firearm in his car.
The region's state senator, Josh Becker, described the area as a particularly tight-knit farming community. He claimed that they are still attempting to comprehend the unfortunate occurrence, including the specifics of what occurred and why.
Police personnel were seen gathering evidence from a site with several greenhouses in aerial television shots.
Copyright 2023, DailyDig.com