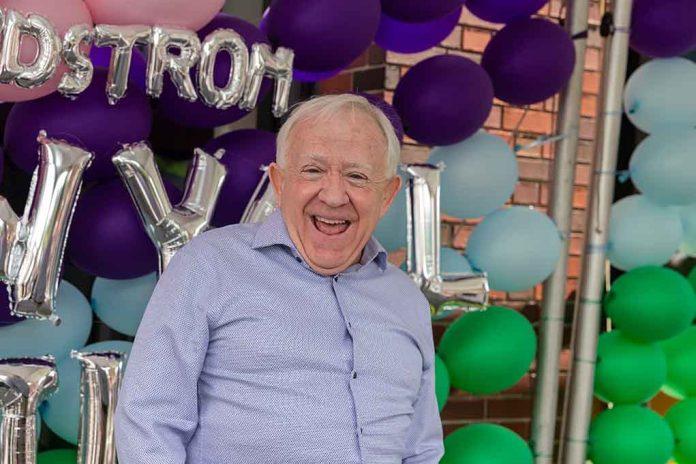 (DailyDig.com) – Leslie Jordan, who died on Oct. 24 in a vehicle accident on route to the set of the Fox sitcom Call Me Kat, was in his final episode last month. But it will not be until this Thursday, Jan. 5, as the program resumes from a Christmas hiatus, that it will be disclosed what occurred to Jordan's character, Phil.
The ensemble staring Mayim Bialik, Cheyenne Jackson, Kyla Pratt, Swoosie Kurtz, and Julian Gant, found it difficult to film an episode without him. Bialik, who also serves as an executive producer on the program, stated that the ensemble is still in mourning.
Following this devastating development, the show was put on hold.
According to Bialik, the actors suffered a catastrophic and painful personal loss. Yet they were in the middle of the season and had a long way to go. The key question for the actors was how to commemorate their colleague while also recognizing a grief process that doesn't finish with just two weeks off.
When Jordan died, the program was working on the Christmas episode, and his character was slated to appear in some of the scenes.
According to Mayim Bialik, the show found a way to acknowledge Leslie Jordan's tragic passing and pay honor to Jordan's legacy in the third season.
Phil's departure will be addressed on Thursday's show, but not with a funeral. In fact, one of the showrunners, Maria Ferrari, told Deadline last month that everybody concerned wanted the storyline to have a happy ending.
Bialik stated that the alternative would have been quite difficult.
"We found a way for him to live forever. His character will live forever, and he can have whatever adventures we all imagine. And because we break the fourth wall anyway, we were able to use that convention to say simply, we gave this character a happy ending, but there's a lot more going on here," Bialik stated.
But it was still difficult. In one moment, Bialik's Kat and the other characters talk about how much they will miss their companion.
Copyright 2023, DailyDig.com