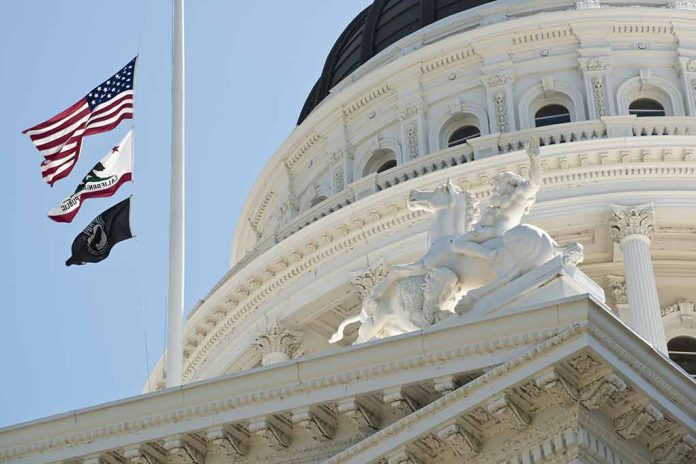 (DailyDig.com) – On April 12, California Democrat Representative Ro Khanna recommended that State Senator Dianne Feinstein step down from her position.
In February, Senator Feinstein, who is 89 years old, declared that she would not run for reelection in the contest for the Senate in 2024. She cited her 30+ years as a senator. In 1992, Feinstein won her first election to the Senate, and she has continued to serve as California's senator ever since. Despite the fact that she has a vital role to play in voting on the Judiciary Committee, Feinstein has been consistently missing votes since February 2023. She announced in March that she had shingles, which was recently diagnosed. This has caused significant alarm among Democrats, who fear their party's support will diminish as a result.
Khanna has called on Senator Feinstein to step down. They have to choose allegiance to the nation above loyalty to one another. She has dedicated her life to serving the public, but it is clear that she is unable to do so at this moment. The people's trust in their elected officials would be harmed if they remained silent.
Khanna explained his stance by claiming the existence of a problem in the court due to extreme judges who are systematically eroding women's legal protections. It's hypocritical to warn the public about the threat posed by these justices while doing nothing when Senator Feinstein repeatedly fails to show up to vote on the confirmation of pro-choice judges.
He went on to suggest that those in California who are really committed to reproductive rights should now publicly call on her to go.
Dean Phillips, a Democrat from Minnesota, chimed in to agree with Khanna. Senator Feinstein is an exceptional citizen whose service to the United States has been invaluable. However, he now considers it a failure of duty to maintain her position in the Senate. He thinks that others who agree to keep silent are also failing in their duties.
Copyright 2023, DailyDig.com