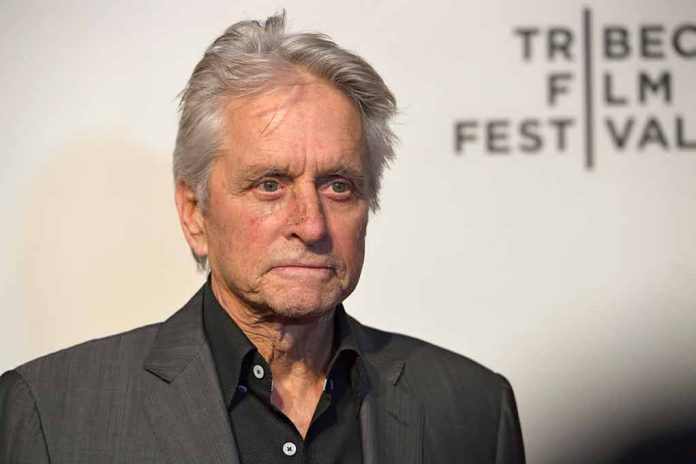 (DailyDig.com) – Michael Douglas, who is known for his roles in "Fatal Attraction," "Basic Instinct," and "Wall Street," will be presented with an honorable Palme d'Or at the 2023 'Cannes Film Festival' for his lifetime of work in the film industry. At the 76th festival's event on opening night, May 16, he will be presented with the accolade in recognition of his outstanding contributions to the film industry and his illustrious career.
He claimed that being at Cannes, which has for so long served as a fantastic venue for outstanding storytelling, artistic audacity, and courageous artists, is like breathing fresh, clean air. From his first visit to the festival for "The China Syndrome" in 1979 until the premiere of his latest movie premiere, "Behind the Candelabra," in 2013, he has been reminded by the festival that the power and scope of cinema lie in how it affects people all over the globe and not simply in what is shown on the screen. Returning to the Croisette to inaugurate the festival after over fifty years in the industry is a wonderful opportunity to celebrate the universal language of cinema.
In 1979, Douglas, director James Bridges, actors Jack Lemmon and Jane Fonda, and others walked the famed red carpet at Cannes for the debut of "The China Syndrome."
A number of subsequent visits included his attendance at the 1993 Cannes competition screening of Joel Schumacher's "Falling Down." When Paul Verhoeven's movie, "Basic Instinct," the picture that made Sharon Stone a household name, premiered in competition at Cannes in 1992, he was there.
The Liberace biopic "Behind the Candelabra," directed by Steven Soderbergh and starring Michael Douglas as Liberace, was his final official Cannes participation.
The unpublished documentary "Michael Douglas, The Prodigal Son" by filmmaker Amine Mesta will be shown over the course of two days (May 14–16) on the festival's website as part of Cannes' homage to Douglas.
The 'Cannes Film Festival' will take place between May 16 and May 27, 2023.
Copyright 2023, DailyDig.com