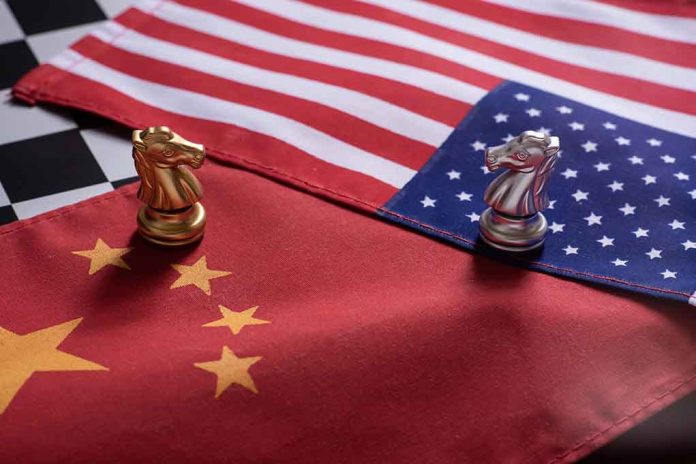 (DailyDig.com) – The 'Cyberspace Administration of China' escalated a dispute with the US over technologies and cybersecurity on May 21, telling Chinese operators of critical data facilities to cease buying from Micron Technology Inc., the largest US storage chipmaker.
Products manufactured by Micron pose threats to China's computer networks and the nation's safety due to severe flaws in system protection. Chinese authorities have threatened retaliation, but they are at a loss as to how to respond without undermining China's attempts to create domestic manufacturers of processing chips.
At a time when the Chinese government is becoming more aggressive toward Japan and other nations and making threats to strike Taiwan, an official examination of Micron was revealed under China's growing rigorous data safety laws on April 4. This announcement came hours following Japan joining the US and Europe to limit Chinese possession of sophisticated chip-making that may be utilized in weaponry.
Police searches of three major technology businesses have sent shockwaves across the industry. The Chinese government has refused to provide an explanation for the searches but insisted that international businesses must comply with local regulations. The US government has asked authorities to clarify the rationale behind and implementation of recently enacted information limitations.
According to China's cyberspace administration, international cooperation is strongly encouraged within the bounds of Chinese legislation.
In March, Xi said that the US government was obstructing China's progress. While Beijing has been sluggish to respond, this may be because Chinese factories manufacture the vast majority of the world's electronics for tablets, cellphones, and other consumer goods. They annually bring in foreign chips valued at over $300 billion.
To hasten the development of chips and lessen reliance on imported technology, Beijing is investing billions of dollars. Chinese manufacturing facilities can produce low-level chips for use in appliances and automobiles, but they lack the capability to handle AI, smartphones, and other cutting-edge technologies.
Security concerns, Beijing's behavior toward Hong Kong and its Muslim minority, territorial issues, and China's multibillion-dollar trade imbalances have all contributed to the worst state of U.S.-Chinese relations in decades.
Copyright 2023, DailyDig.com