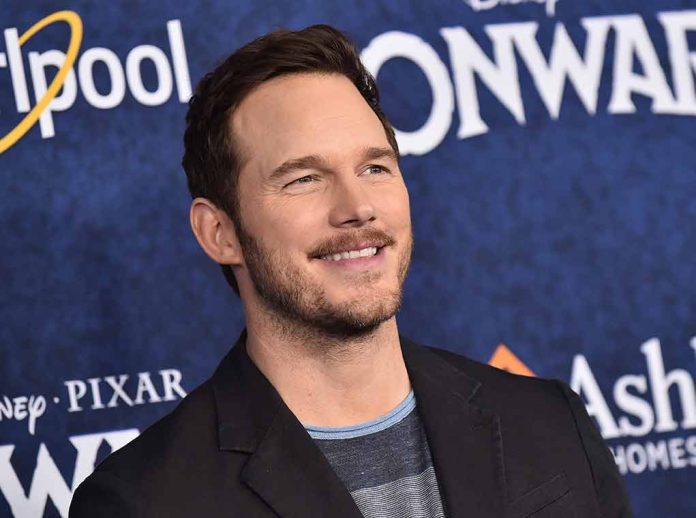 (DailyDig.com) – Chris Pratt is most known for his role as Star-Lord (Peter Quill) in the "Guardians of the Galaxy" films, but he has come clean about his less-than-stellar audition track record for Marvel movies.
On April 27, during an interview on "Jimmy Kimmel Live!," Pratt discussed his past struggles with Marvel and his rejection of parts in many movies, including "Thor." He realized it was silly of him to imagine he'd be cast in a Marvel film.
He tried out for a role in "Thor," although not as the title character himself. No one ever called him back. The casting director had made him feel like he was overacting.
Pratt claims he tried out for every movie, not only the Marvel ones, that required someone who looked like him. Either he'd send in a video and they'd tell him they needn't see him, or he'd show up and they'd tell him they were finished seeing him.
He proceeded by noting that it wasn't limited to Marvel flicks and that there have been many films with heroic protagonists, like "Avatar" or "Star Trek." Any situation that required the presence of an "it factor" candidate, he kept telling himself that he couldn't possibly have the quality they needed if they weren't even interested in him returning.
He said that he would never again submit an audition tape to Marvel after repeatedly being unsuccessful in landing a job.
Pratt stated that during his audition for the role of Star Lord, director James Gunn interrupted him in the midst of the performance to inform the actor that he had begun to blow it. He encouraged him to quit pretending and start living in reality. You should just be yourself.
Gunn's decision to have Pratt and Dave Bautista improvise together turned things around. Pratt got the main part because of how well he meshed with Bautista.
On May 5, the third (and final) "Guardians" film starring Pratt will be released.
Copyright 2023, DailyDig.com