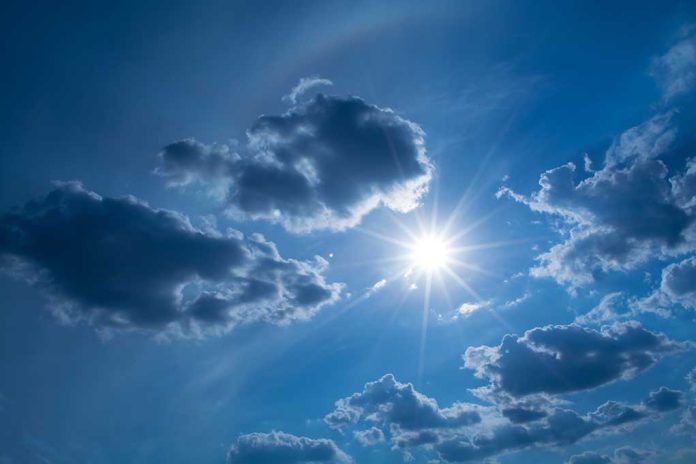 (DailyDig.com) – Lisa Cloud, the mother of "Euphoria" actor Angus Cloud, wrote a heartfelt note on Facebook in which she said her son did not commit suicide. She attributes her son's death, which occurred soon after his father's death from mesothelioma, to an accidental overdose. Lisa also expressed gratitude for the outpouring of support her family had received.
After his father died, rumors began to circulate that Angus was considering taking his own life. But Lisa claimed her son had shown interest in funding his relatives' higher education. That was further evidence that gave her reason to reject the idea that he had committed suicide.
She said she wanted those who loved her child to know that, even though he was devastated by his father's death, he had a happy final day. She stated that he had spent the day before rearranging his bedroom and other parts of the home, leading her to assume he planned to remain.
She said that she had no idea what had happened to him, but that he had been working on an art project when he suddenly fell asleep with his head down on the desk. He never woke up. Even if they discover that he overdosed accidentally, she knows he had no intention of leaving this world behind.
The news of Angus's death came a week after the funeral and burial of his father. At 11:30 a.m., Angus' mom called 911 to report a probable overdose, and the Oakland Police Department arrived. At that location, he was declared dead.
His family released a statement confirming his death and stating they were devastated to lose such a remarkable person. They summed it up by saying they want people to remember him for the joy he brought them and the love he gave everyone. As they were continuing to adjust to their tragic loss, they requested privacy.
Lisa pleaded with the community of his fans to make acts of kindness a regular part of their lives in memory of her son.
Copyright 2023, DailyDig.com