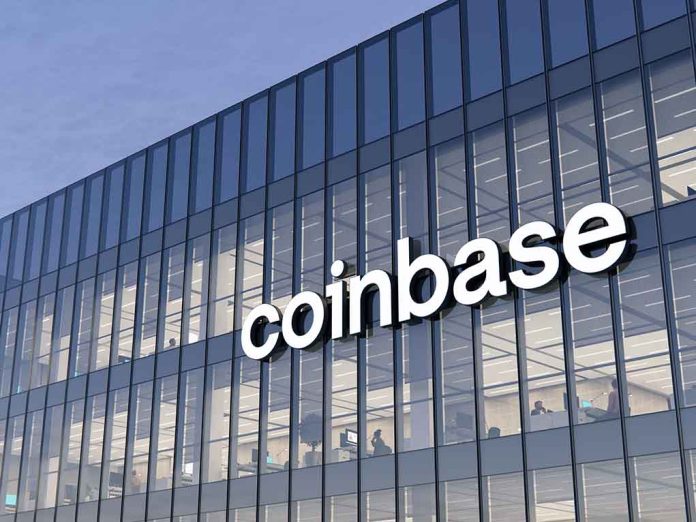 Is Crypto's Downfall Upon Us? This May Be a Sign Of The Times
(DailyDig.com) – Cryptocurrency has been a popular investment among Americans, at least it was until the market seemingly crashed. The downturn has forced companies like Coinbase, which generate their revenue from crypto trading, to make some tough decisions. Among their most concerning changes, the firm recently announced it would be cutting 18% of its workforce.
Coinbase CEO @brian_armstrong announced today the difficult decision to reduce the size of the Coinbase team by 18%. More details and rationale in Brian's email to employees, which has been made public for all to see ➡️ https://t.co/SpdZU3KdpS

— Coinbase (@coinbase) June 14, 2022
Brian Armstrong, the CEO of Coinbase, let his employees know in a message, which the firm has made public, that he would be reducing the amount of people working at the company. The announcement comes as the crypto market shows signs of struggling. The Daily Wire noted that toward the end of December 2021, Bitcoin was around $48,400 and has since deflated by 54% to only $22,500.
The CEO asserted that past "crypto winters" have impacted the company's revenue due to a drop in the amount of trading taking place on the platform. Armstrong mentioned how the company exploded 200% since the start of 2021, but the CEO believes he over-hired due to the heightened popularity of crypto markets and services.
The executive pointed out that Coinbase "has survived through four major crypto winters." Armstrong explained the company always prepares for the worst in order to keep the business running, even in the most difficult environments, noting it's hard to predict what markets or the economy will do.
What could these changes mean for cryptocurrencies? Perhaps the funds will vanish just as quickly as they appeared, and the world will see an end to their exchange. Experts might have a hard time predicting what's going to happen, but one thing is certain: The market isn't looking good right now.
Copyright 2022, DailyDig.com