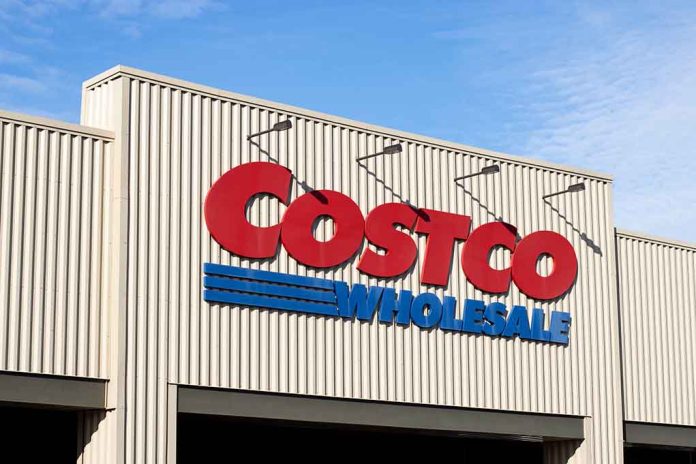 (DailyDig.com) – Costco's business strategy is dependent on strictness. The membership-based wholesaler conducts thorough inspections of client receipts and keeps a close eye on store traffic.
Customers like Costco for several reasons, including the low prices on bulk items, the extensive selection under the Kirkland brand name, and the $1.50 Coke and hot dog special. The annual fee for a standard membership is $60. Costco has claimed that it is able to maintain low pricing by using the money it receives from its membership fees to cover some of its operating costs.
However, the self-checkout lanes were a well-known loophole, allowing members' families and friends to get in on the warehouse club's inexpensive rates without having to pay the yearly membership cost. Some customers discovered that by using someone else's customer's card, they could bypass the normal identity checks in the express checkout lanes.
They are finally putting a stop to that loophole. Non-members were utilizing other people's membership cards, which are not transferrable per Costco policy, in the express checkout lanes, the company claimed in an email statement dated June 28.
According to the corporation, picture membership cards are now required at all of their express checkout kiosks. A picture ID is required if the member's photo is not on their membership card.
According to GlobalData's managing director of retail analysis, Neil Saunders, the retail sector has tightened significantly over the last three years. He speculated that the increased cost of overhead for the wholesalers, labor, and products may be contributing to Costco's crackdown.
He speculated that they had been lenient toward the loophole while times were good, owing to economic growth, development, and stability, but were becoming more stringent as the economy became more unstable.
Approximately 119 million membership cardholders were recorded by the corporation in the previous year. In 2022, the global renewal rate for members was close to 90%. Membership fees haven't been increased since 2017.
According to Costco, it's not acceptable that customers who aren't members get the same deals as paying members do.
Copyright 2023, DailyDig.com