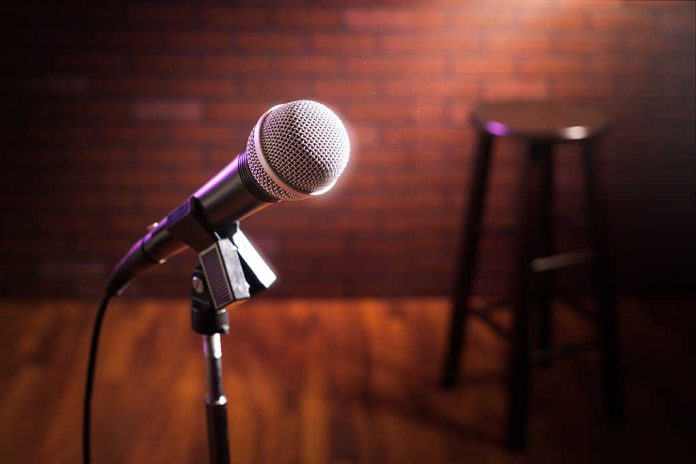 (DailyDig.com) – Country singer-songwriter Chase Matthew has urged his fellow musicians to include God in their songs. Matthew is recognized for drawing inspiration from a wide range of genres and performing with a lot of emotion.
Nashville, Tennessee, native Matthew is an up-and-coming talent in the music industry. Last year, he released his first official album, "Born for This." He then released his album "Come Get Your Memory" this year.
On July 4th, Matthew expressed his belief that many topics are taboo because of the potential for negative consequences. God changed the man's heart and life. He believes that people should put their faith in the Lord and follow him wherever he leads them. When they arrive, he will position them just where they belong. He claims to be living evidence of this.
He also said that country music should not attempt to hide the reality that God is their foundation but instead should celebrate that foundation by bringing God back into their lyrics.
Matthew's life wasn't always rosy before he became a music phenomenon. He was notoriously poor at decision-making as a teen. After losing his closest friend at a young age, Matthew stopped attending high school, took to drugs, and eventually became homeless before picking himself up and deciding to pursue a career in country music.
In 2022, Matthew inked a deal with Warner Music Nashville, and he currently has more than a million regular Spotify listeners. In March, he made his debut at Nashville's Grand Ole Opry. Moments before the event began, he joined his grandparents and prayed backstage.
When Matthew first stepped onto the stage, he admitted to feeling more nervous than he had at any time since his talent show in high school. After the concert, he attributed his success to God's master plan. "He is not giving up on us."
Now he's trying to make a difference in country music. He hopes to once again impart principles via country music. Even in the darkest of circumstances, there is always light, as Matthew's tale exemplifies.
Copyright 2023, DailyDig.com