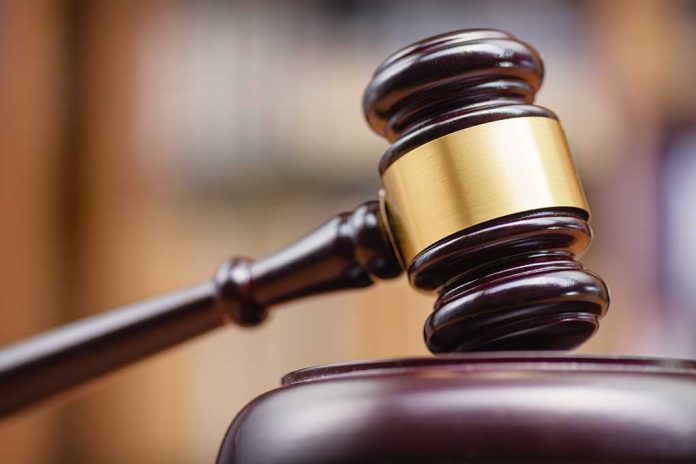 (DailyDig.com) – Clovis Community College lost its appeal to the Ninth Circuit U.S. Court of Appeals on August 3, seeking to reverse an interim order against its poster regulation. According to the decision, the policy violated two amendments, the 1st and 14th, because it was too broad and lacked specificity.
In November 2021, some conservative students at Clovis Community College received authorization to hang political materials on announcement boards inside university buildings. In accordance with the school's flyer policy, which forbids posters with offensive or improper themes or language, authorities removed the conservative students' fliers later that month.
The administration subsequently took preventative measures by barring the students from hanging pro-life posters and instead requiring them to utilize a 'free speech kiosk', which was an outdoor board located far from campus paths and buildings.
After receiving some complaints, the posters were taken down. The conservative students complained that the move was unconstitutional. The conservative student's right to free expression was upheld by the United States Court of Appeals, which ruled that the university's policy on school flyers, which permitted the removal of fliers considered objectionable, was unconstitutional.
According to the lawsuit's complaint, the district court didn't commit a mistake when it concluded that the flyer policy may limit a significant amount of free expression.
The 9th Circuit Court of Appeals' judgment addressed a single problem related to a posting system that Clovis Community College revised some months earlier, according to a college official. When the process for implementing that policy was altered, the problems were addressed. They still believe in protecting students' freedom of expression on campus, the college claimed.
Daniel Ortner, an attorney for the Foundation for Individual Rights in Education (FIRE), which supported the conservative students, stated that the Ninth Circuit's judgment guarantees the continued protection of the rights of students in Clovis. Although Clovis Community College made another attempt to defend its censorship, the panel's judgment proves what the plaintiffs have maintained from the start: that Clovis' flyer policy is unconstitutional and biased.
Copyright 2023, DailyDig.com