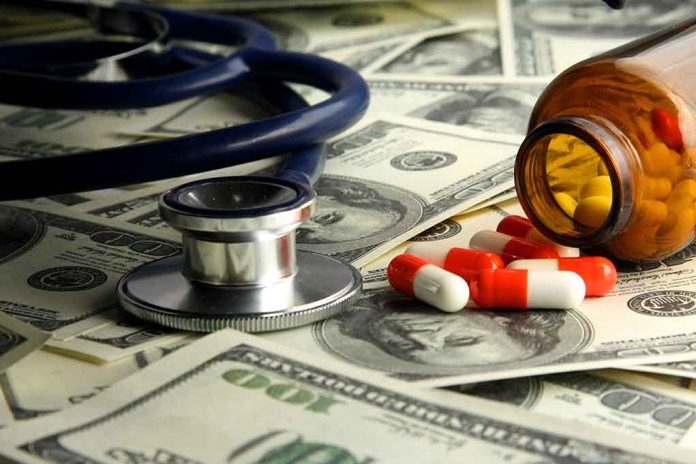 (DailyDig.com) – Credit is extremely important to millions of Americans who want to buy homes, vehicles, or even take out personal loans. There are several factors that impact a person's credit score, including any collection accounts they may have on their reports. For many, these accounts often result from unpaid medical bills, but those struggling with medical debt may be in luck as the three credit bureaus are making serious changes.
Unpaid medical bills won't affect your credit for much longer. https://t.co/rXupcBEHpc

— Money (@Money) March 23, 2022
According to a joint statement from the three major credit bureaus — Experian, Transunion, and Equifax — beginning on July 1, 2022, an overhaul will change how medical debt shows up on credit reports. The statement indicates the bureaus' plan to remove around 70% of medical debt collections from credit reports. The three bureaus noted their decision comes after months of research. A majority of medical debt comes from unexpected health problems ranging from simple hospital fixes to more severe conditions or emergencies.
Transunion, Equifax, and Experian are also changing the time it takes for medical debt to show up on consumer reports from six months to one year, allowing people more time to settle balances. The statement mentions any medical debt under $500 will be removed in the first half of 2023.
This decision to change the way medical debt is reported and how it affects ratings will open doors for many individuals currently dealing with collections accounts on their reports from medical expenses. As a result, more people will be able to apply for lines of credit and afford bigger pieces of the American Dream.
Copyright 2022, DailyDig.com