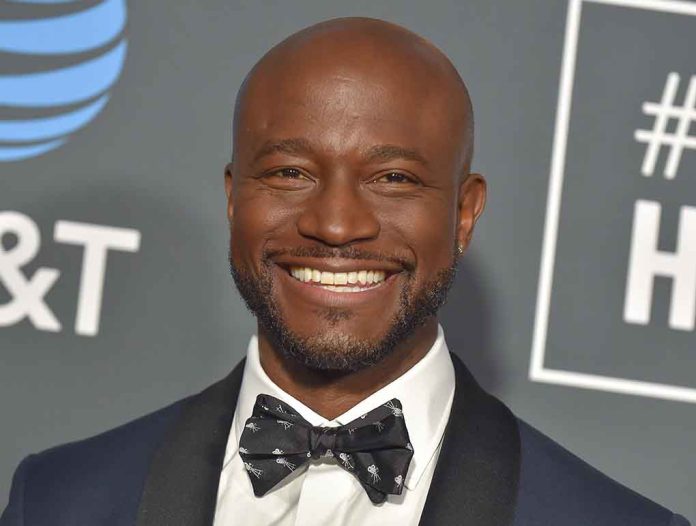 (DailyDig.com) – The "All American" star, Taye Diggs, has left the show. On Monday, February 13's episode, "Time," the actor was shockingly killed off.
In a cruel twist of fate, Billy Baker, portrayed by actor Taye Diggs on The CW's sports drama, died in a bus accident. On Monday's program, Baker (Diggs) and his crew are traveling on a bus when a tire bursts, causing the vehicle to crash and come to rest precariously close to the brink of a cliff. Baker survives the ordeal on the bus but returns to save a player. While he succeeded in saving the teenager, he paid the ultimate price for doing so.
In an interview, Diggs said that, while enjoying his time on the program, he had decided to leave. In all likelihood, it was towards the middle of the fourth season. He has such a good relationship with Nkechi Okoro Carroll, the showrunner, that they discussed how to end his participation. Everything was open as they chose how to approach it, and everyone knew about it.
On Monday, Executive Producer Carroll made a statement on Diggs's decision to leave the program after five seasons. He said that it has been a privilege to see Taye grow as an actor over the course of the show's five seasons and bring Billy Baker to such a vibrant life. Carroll said it was a blessing to have written a character that was both noble and imperfect.
He went on to say that Billy represented everyone and that it had been a pleasure to see his character develop as he brought up his children and his football team as though they were members of one large, happy family. Taye will always be a treasured part of the "All American" relatives, and they wish him the best of luck in this new phase of his life. Fans "haven't seen the last of Billy Baker," Carroll reassured them.
The CW airs the show "All American" every Monday night at 8 o'clock.
Copyright 2023, DailyDig.com