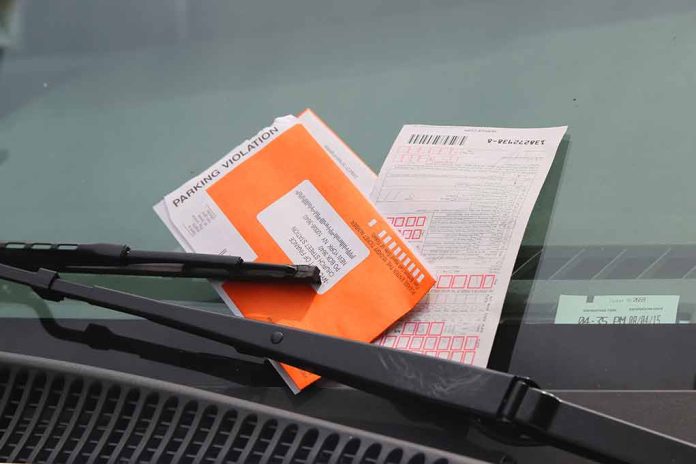 (DailyDig.com) – Approximately $1.3 billion worth of uncollected traffic citations have accumulated among Washington, DC, drivers since the year 2000. However, the city does not have the means to adequately go after the violators.
Public Relations supervisor for AAA, John Townsend, claimed that he hasn't seen such a staggering number of violations in any other city. He knows of no other local authority in the country that made as much income from moving, parking, and traffic fines. That indicates chaos in the auto violation ticketing system in DC.
Hundreds of members have departed the DC police department in the past few years, and the law enforcement union has placed the blame on their underfunding by local lawmakers.
In the last few years, the number of fatal car accidents in DC has increased, and a number of these accidents ended up being attributed to drivers who had accumulated thousands of dollars worth of unpaid vehicle fines for things like running red lights and speeding. The city may only enforce laws against repeat violators on public roadways by towing or booting these vehicles. This is because, under the legislation as it now stands, highway surveillance cameras cannot issue criminal charges against drivers, only vehicles.
A motorist with 49 outstanding citations and $17,280 in penalties crashed into another car in March, killing all three passengers. Assistant professor Ryan Calder at Virginia Tech claims that DC had evidence that the motorist in question posed an immediate and serious threat to public safety. That accident in March was certain to happen once the authority to charge the driver was lost.
The biggest outstanding ticket offender in the city has 339 tickets totaling $186,000. There are almost 2,100 automobiles with 40 or more outstanding citations. More than 6.2 million citations, with a total value of 1.3 billion dollars in fines and penalties, have gone unpaid in the city.
The increasing number of road deaths in DC reflects a nationwide pattern. In 2022, there was a twenty-year record high in road fatalities throughout the country.
Copyright 2023, DailyDig.com