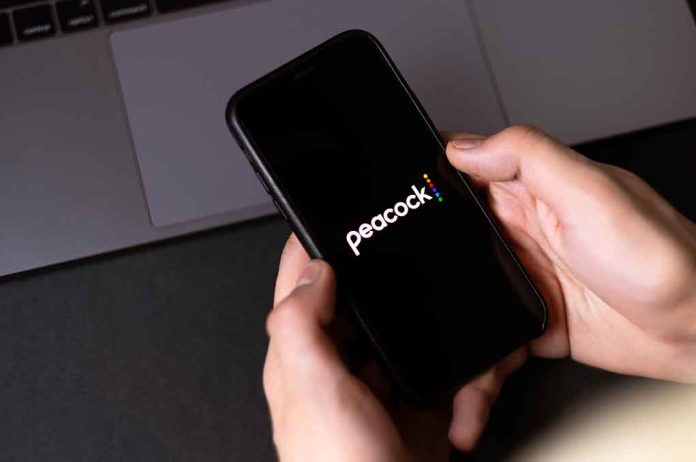 (DailyDig.com) – Peacock has extended the long-running soap opera "Days of Our Lives" for a total of two additional seasons, guaranteeing the show's continuation until at least its 60th season.
After airing since 1965 on NBC, "Days of Our Lives" switched to Peacock in 2022. Until it was moved, "Days" was NBC's longest series.
Compared to prior renewals for "Days," which were settled at the last minute between Sony Pictures Television and NBC, this new pact for two years represents a much smoother and more expedient process.
Production on "Days" was temporarily halted in 2021 while Sony and NBC bargained over a renewal, which ultimately gave "Days" a deal for two years, extending the show's run until 2023.
It appears that the Peacock decision has sparked fresh interest in "Days" at NBCU. According to Peacock, the soap opera has often been in the top of the ratings. As the 58th season aired prior to the network switch to Peacock, it was part of the original NBC contract and so represents the first renewal of the program after the network switch.
The "Days of Our Lives" soap opera is a joint venture between Sony Pictures Television and Corday Productions. Albert Alarr and Ken Corday are the show's executive producers, and Ron Carlivati is in charge of writing.
The writing on "Days" was recently recognized with an Emmy for best in the genre of daytime drama. During its existence, the program has received 392 nominations plus 61 Emmy Awards. It has won many GLAAD Awards, Prism Awards, and People's Choice Awards.
The main families in the show, which takes place in the made-up Midwestern city of Salem, are the Hortons, the DiMeras, the Kiriakises, the Bradys, and the Carvers. Among the show's main players are Susan Seaforth Hayes, Eric Martsolf, Marci Miller, James Reynolds, Josh Taylor, Arianne Zucker, Lamon Archey, Stephen Nichols, Robert Scott Wilson, Martha Madison, and Suzanne Rogers.
"Days of Our Lives: Beyond Salem" ran on Peacock for two seasons, and "Days of Our Lives: A Very Salem Christmas" was shown as a movie in 2021.
Copyright 2023, DailyDig.com