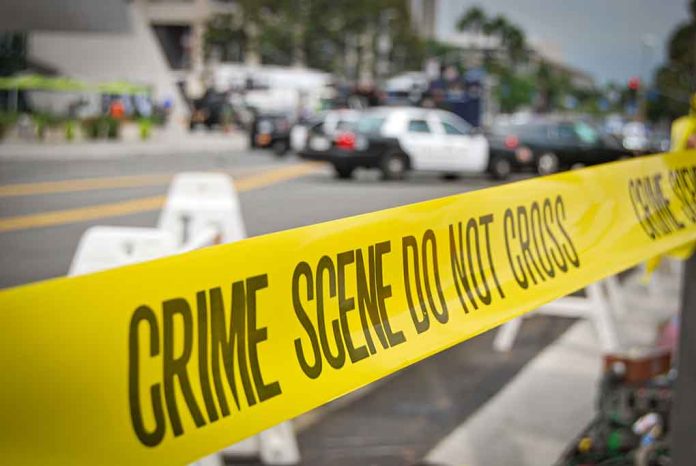 (DailyDig.com) – Anne Milgram, DEA Administrator, said that the DEA has collected upwards of 15,000 pounds of the drug fentanyl so far this year, enough to kill all Americans. Around 20 million counterfeit tablets have been confiscated by agents coming from Mexico.
Carlos Briano, DEA El Paso Division spokesman, said a surge of synthetic fentanyl is arriving through the southern border into America. Some of the narcotics remain in border areas like El Paso. Police departments are saying that drug traffickers are using the internet and social media to sell illegal, lethal narcotics to people of all ages.
On March 7, Milgram said that cartel traffickers and sellers of drugs are using social media networks, and those networks are not trying to stop it. She noted that Snapchat specifically has not shown them its drug dealer account removal technology.
Milgram said the gangs are overwhelming the U.S. with fentanyl and using social media to promote their traffickers and sellers. Every smartphone-owning American now carries a drug dealer with them in the form of social media. These social media networks are hazardous areas in the US. A student accepting drugs from a classmate or an aging friend purchasing a pain reliever online is susceptible to the tactics employed by social media.
She added that social media corporations are "not doing nearly enough" to halt the devastation these drugs will cause. They can respond to the harm from these drugs, but they won't accept responsibility for the daily activity on their sites.
Snapchat claims to be utilizing cutting-edge technologies to close down drug traffickers' accounts. Milgram said that's not true. She said they investigate social media cases and identify postings that have been on numerous social media sites for days and even up to several months. It's intolerable that they say they're trying but won't provide proof of the technology.
They won't allow auditory specialists or any other experts to help them enhance their systems. That's unacceptable. From August 2021-2022, 107,735 Americans died. Social media companies are just not doing enough.
Copyright 2023, DailyDig.com