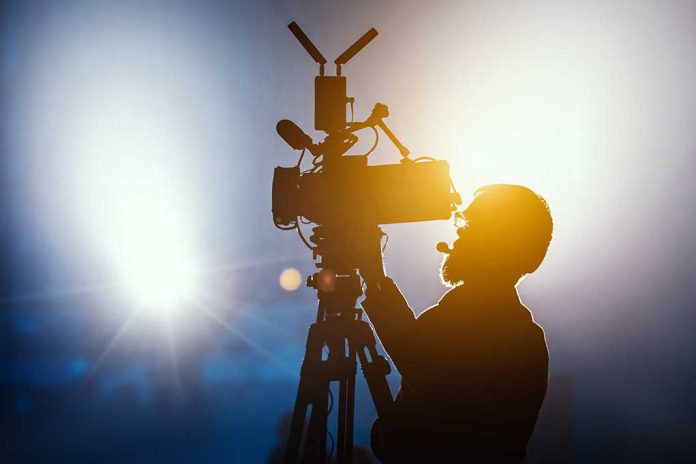 (DailyDig.com) – In "Dune: Part Two," Denis Villeneuve travels back to Arrakis, although he intends to continue his adventure.
The director spoke publicly about his desire to return to Frank Herbert's desert planet in a third film adaptation of "Dune Messiah," should such a project be approved.
Villeneuve has said that a trilogy would be his ultimate goal. "Dune Messiah" was created to quash the popular conception of Paul Atreides being a hero, since this was not Herbert's intention. The director's take on "Dune" is more faithful to the author's original vision of the story as a cautionary tale.
"Dune 3" would be his last time on Arrakis before moving on to other things. Thereafter, Herbert's literature became increasingly obscure. The filmmaker acknowledged that the idea for a third film was not only an idea, but that he had put pen to paper.
Following the events of the previous film, "Dune 2" finds Timothée Chalamet, as Paul Atreides, arriving at his destination to meet Chani, as Zendaya, and uniting with the Fremen to defeat the Harkonnens. Returning from the first film are stars Dave Bautista, Rebecca Ferguson, Stellan Skarsgard, Javier Bardem, and Josh Brolin.
Princess Irulan Corrino, played by Florence Pugh; Feyd Rautha, played by Austin Butler; Lady Margot, played by Léa Seydoux; Shishakli, played by Souheila Yacoub; and Emperor Walken, played by Christopher Walken, are among the new cast members.
Villeneuve further discussed his efforts to distinguish "Part Two" by saying he "went the extra mile." "Part One" is a quieter film that encourages thought. It's an epic war film, and "Part Two" doesn't disappoint. The intensity increases. He didn't want anything to seem like a retread, so they shot in a variety of different locations with different setups. Nothing has existed in this form before.
The release date of "Dune: Part Two" has been moved from November 3 to March 15, 2024, because of the ongoing strike by the film's writers and performers. The movie's A-listers won't be able to promote it because of the strike.
Copyright 2023, DailyDig.com