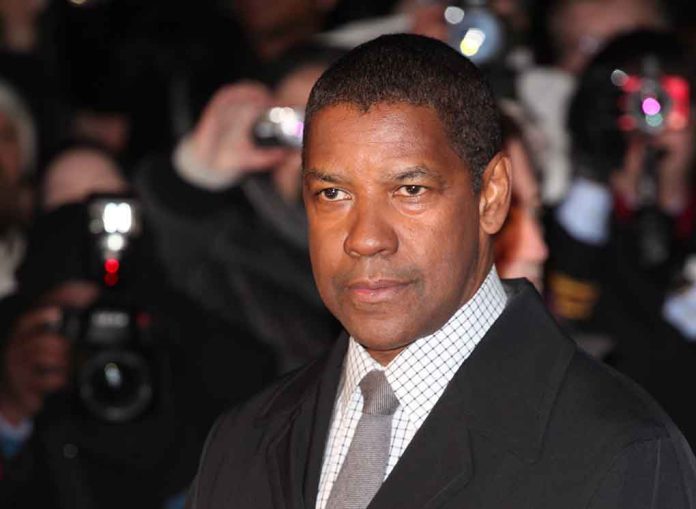 (DailyDig.com) – Negotiations are nearing completion for the sequel to Ridley Scott's 2000 blockbuster "Gladiator," which will feature Denzel Washington and Paul Mescal.
Washington received his seventh acting Oscar nomination for his role in "The Tragedy of Macbeth," in which he also appeared. Sony plans to release "Equalizer 3" later this year, where he will play a major role.
After his role in "The Banshees of Inisherin," for which he received an Academy Award nomination, Barry Keoghan will be included in the ensemble of "Gladiator 2," playing Emperor Geta.
Geta, a historical Roman emperor, was absent from the film adaptation made in 2000. Despite being Emperor Caracalla's brother, Emperor Geta has yet to play a significant role in the narrative. In AD 195, he became Caesar after being anointed by Septimus Severus, his father.
Washington, 68, wasn't sure at first whether he could make it into the movie. According to insiders, however, after reading the screenplay, the actor was thrilled with the villainous part Scott had created just for him. Scott, who is 85, apparently visited him soon after and convinced him to join the cast.
Washington's character has not been announced as of yet.
Scott will produce and direct the sequel with Lucy Fisher and Doug Wick of Red Wagon Productions and Michael Pruss via Scott Free. "Gladiator 2" will be based on a story written by David Scarpa.
Laurie MacDonald and Walter Parkes serve as executive producers. John Mathieson, cinematographer; Janty Yates, costume designer; and Arthur Max, production designer, are all returning members of the original "Gladiator" movie's creative team.
Mescal has been cast in the role of an older Lucius in this sequel.
In the original movie, performed by Spencer Treat Clark, Lucius is Lucilla's son, played by Connie Nielsen, and the nephew of Commodus, played by Joaquin Phoenix. Maximus, played by Russell Crowe, defeats Commodus and then rescues Lucius at the conclusion of "Gladiator".
Universal and Paramount will co-produce the sequel to "Gladiator," which is scheduled for release on November 22, 2024.
Copyright 2023, DailyDig.com