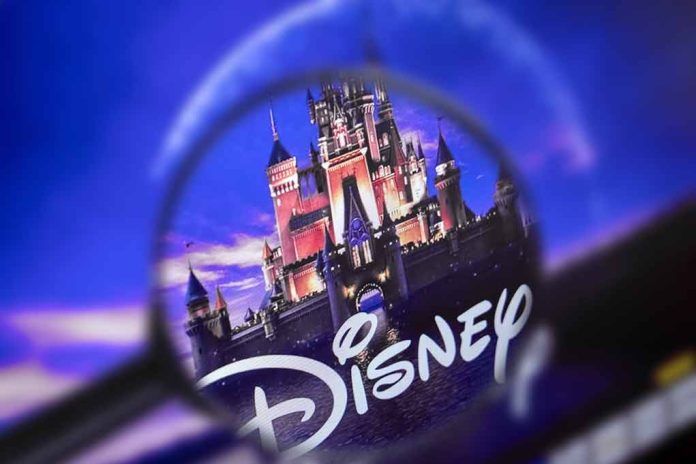 (DailyDig.com) – Disney and cable industry titan Charter Communications have settled their blackout dispute.
Charter CEO Chris Winfrey and Disney CEO Bob Iger released a joint statement on September 11 stating that their objective is to create a future-proof business. This agreement takes into account the changing preferences of customers of both traditional television and online streaming services. Customers were acknowledged by both Winfrey and Iger for the patience they have shown during this process.
The companies struck an agreement hours before "Monday Night Football," which airs on Disney's ESPN and will be available to millions of customers of Charter cable.
On Monday morning, shares of Disney and Charter rose along with those of their media contemporaries, such as Paramount Global and Warner Bros. Discovery. Charter's stock grew by 3.2 percent to $436.28, while Disney's stock increased by 1.5 percent to $82.79.
Subscribers to Disney's services for streaming will get a wholesale price cut as part of this agreement, and Disney will receive a higher share of marketplace revenues. Customers of Spectrum's TV Select bundle will be able to watch an ad-supported Disney channel.
Popular adolescent and kid-friendly channels such as Freeform, Disney XD, and Disney Junior are not included in the agreement. FXX, FXM, Baby TV, National Geographic Mundo, and National Geographic Wild are also not included.
Millions of subscribers have been without access to Disney TV networks, including ESPN, Disney Channel, and FX, since carriage renewal discussions between the two companies fell apart in late August.
Charter had roughly 14.7 million subscribers at the point of the outage.
Some Charter Spectrum subscribers have opted out of the company's package in favor of internet-based TV services such as YouTube TV from Google or Hulu + Live TV from Disney. After the blackout, Disney reported an increase in Hulu + Live TV subscriptions of over 60 percent, as the service was in great demand due to ESPN's coverage of the U.S. Open and the start of college football season.
Copyright 2023, DailyDig.com