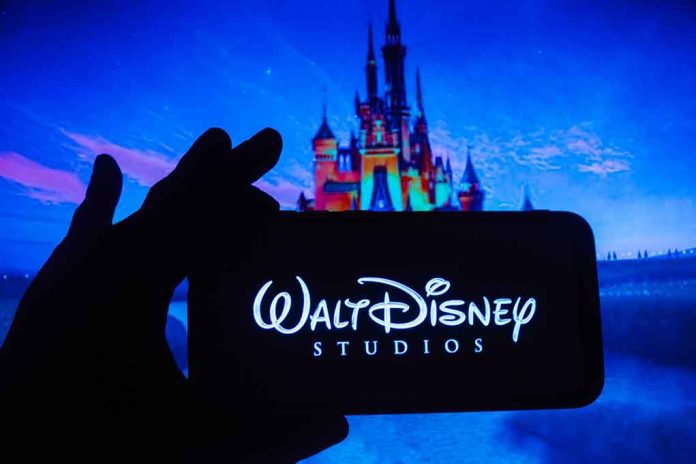 (DailyDig.com) – The visual effects crew for Disney's latest film, "Haunted Mansion," got inspiration from actual trips through the famous Haunted Mansion ride. Guests are transported on a ride through the haunted mansion, where they encounter various spirits.
Starring Danny DeVito, Owen Wilson, Rosario Dawson, LaKeith Stanfield, Jamie Lee Curtis, and Tiffany Hadish, the film follows the group's efforts to exorcise 999 spirits from a historic New Orleans mansion.
The VFX team, directed by Edwin Rivera, the production supervisor for VFX, aimed to recreate the ride's signature look and feel.
Pepper's Ghosts, basically a low-tech 2D illusion made cleverly with reflections, were used to create the ghosts on the ride back in 1969. Rivera and filmmaker Justin Simien looked into several methods previously used by Hollywood to conjure up ghosts before settling on a method they believed worked best for their specters.
According to Rivera, the ride gives the impression of being transparent while not being computer-generated. It gave them ideas for making the actors portraying the ghosts seem to be in two places at once: in reality and also in the otherworld.
Simien insisted that, during shooting, actual actors dressed as ghosts and fully made-up be present on the set. They utilized a method he calls "ectoplasmic effervescence," which he says gave it a more grounded sense. Particles similar to ghostly apparitions are produced when the specters travel across the stage.
Rivera explains that they performed CG scans of the performers' bodies to utilize as a starting location for the ghostly particles. They also took care to execute clean sweeps of every shot in order to see what was hiding in the background and make the 'ghosts' appear see-through.
As Rivera puts it, they had a performer who was really there. However, there was that type of 'other' component that rendered them appear as though they weren't of this reality.
Whether you've been to the Haunted Mansion before or not, you're guaranteed to enjoy the movie's setting.
Copyright 2023, DailyDig.com