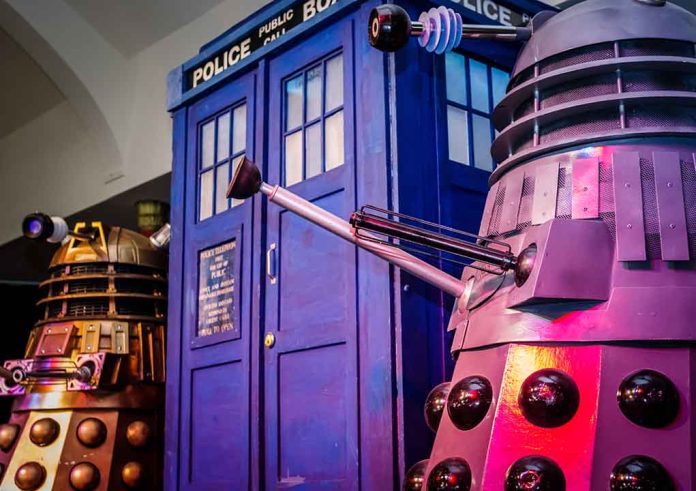 (DailyDig.com) – A new Doctor Who teaser appears to be mimicking the eponymous time traveler's TARDIS by carrying more than the rules of physics allow. Despite being only a minute long, the clip includes David Tennant's Doctor, Catherine Tate's Donna Noble, Neil Patrick Harris as whatever he is portraying, and monstrous creatures. Plus, a slew of other things.
Jodie Whittaker's term as the time-traveling protagonist (a position she took over from Peter Capaldi in 2018) concluded in October 2022 on the long-running BBC America drama. She and Chris Chibnall both left Doctor Who in season 14, making room for a new ensemble and a returning showrunner.
The clip teases three special 60th anniversary episodes that will air in November 2023. Following that, Tennant and Tate will pass over TARDIS to Ncuti Gatwa and Millie Gibson, who will portray the Fifteenth Doctor and the Doctor's companion Ruby Sunday, respectively. Fans were made to expect that Gatwa would make his Doctor debut towards the conclusion of Jodie Whittaker's tenure in the TARDIS this October, but they were astonished when Whittaker regenerated into Tennant, who was formerly featured in Doctor Who for five seasons, beginning in 2005.
In Doctor Who's newest season, Tennant will be accompanied by former comrades Donna Noble and Wilfred Mott, played by Catherine Tate and Bernard Cribbins (the actor's final part before his death in July 2022).
Tennant has described his return to the role of the Doctor as joyful.
"[It was] an unexpected treat to get to revisit something that had been such a lovely wonderful experience fifteen years ago," the actor stated in a promotional video for his limited series Litvinenko. He went on to remark that there is precedence for ex-Doctors making cameo appearances. But getting another proper turn in a somewhat different long coat was a delight he never expected. He aims to seem as fast as he did in his early years as the Doctor.
Copyright 2022, DailyDig.com