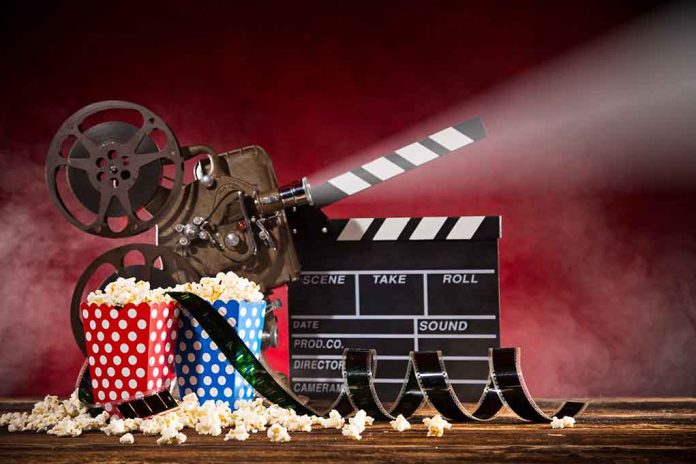 (DailyDig.com) – The bizarre comedy featuring Nicolas Cage and directed by Kristoffer Borgli, "Dream Scenario," will kick off the 19th Zurich Film Festival.
The global premiere will follow the Toronto International Film Festival in early September, and the screening for the Zurich Festival will take place on September 28. On November 10th, the film will debut in theaters throughout the United States.
The domestic release is being handled by A24. For the first time ever, the "Everything, Everywhere, All at Once" production company will have the Zurich festival's opening night film.
The film marks the English-language premiere of the Norwegian filmmaker, who impressed audiences at Cannes with his movie, "Sick of Myself." In "Dream Scenario," Cage plays Paul Matthews, a naive family guy whose life is flipped upside down when millions of people unexpectedly begin seeing him during their dreams. But as his nightly performances take a sinister turn, Paul must learn to deal with his newfound fame. Tim Meadows, Dylan Baker, Dylan Gelula, Michael Cera, and Kate Berlant are also featured in the movie.
Christian Jungen, the artistic director, is overjoyed to begin the Zurich Film Festival airing this comedy about the mundane insanity of celebrity culture, which is frequently part of "cancel culture." This film is brilliantly topical and hilarious, he said. Jungen said Nicolas Cage is a delight to see, in a career-best performance as the professor. Seeing him struggle to cope with everything makes you want to cheer for him, Jungen said.
Square Peg's Lars Knudsen and Ari Aster, together with A24, Tyler Campellone, and Jacob Jaffke, produced the comedy. Frenetic Films AG is the official Swiss distributor.
The cast of "Dream Scenario" is not scheduled to attend the Zurich debut due to the current writers' strike, but Borgli, the director, will be there. Corine Mauch, the mayor of Zurich, and Alain Berset, the Swiss Federal Council president, will be joining him.
The 19th Zurich Film Festival will be held between September 28 and October 8, 2023.
Copyright 2023, DailyDig.com