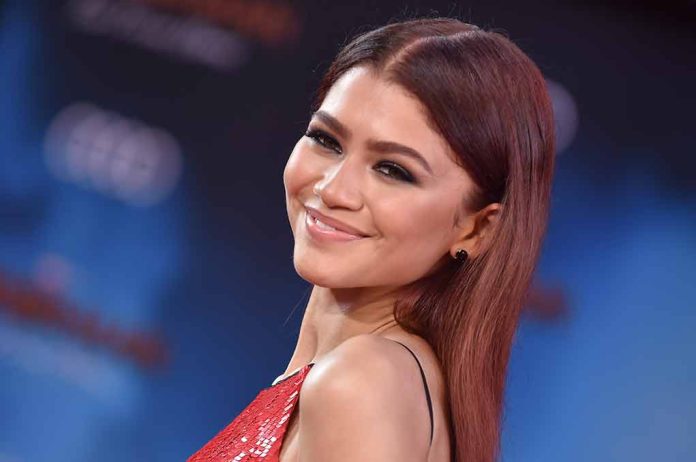 (DailyDig.com) – The sequel "Dune: Part Two," directed by Denis Villeneuve, stars Zendaya and Timothée Chalamet.
Villeneuve said that "Part One" is meant to evoke thought; therefore, that's what it is. "Part Two" combines an energetic feel with an epic about war. It has a significantly higher intensity. Nothing has existed in this form before. He didn't want them to get into a rut, so they traveled to different places each time. Each and every set has been freshly recreated.
The teaser for "Part Two" suggests the director is planning on upping the ante for the sequel. That's an idea Villeneuve discussed just recently at CinemaCon, during the debut of the film's sequel's first trailer.
From Warner Bros. and Legendary Entertainment comes an upcoming film starring Zendaya as Chani and Chalamet. Both Chalamet along with Rebecca Ferguson are back to play Paul and Jessica Atreides, respectively.
Javier Bardem returns as Stilgar, the Fremen leader; Stellan Skarsgrd as the evil and seedy Baron Vladimir Harkonnen; Dave Bautista plays his nephew Glossu Rabban Harkonnen; Stephen McKinley Henderson is cast as Thufir Hawat; Josh Brolin is Paul's bodyguard and teacher Gurney Halleck; and Charlotte Rampling plays the Reverend Mother Mohiam.
Feyd Rautha, portrayed by Austin Butler in the teaser, is a psychotic murderer combined with a sword master of Olympic talent, as defined by director Denis Villeneuve. The new cast also features Florence Pugh who plays Princess Irulan Corrino, the Emperor who is played by Christopher Walken, Souheila Yacoub playing Shishakli, and Lady Margot played by Léa Seydoux, among others.
The first Villeneuve film, "Dune," premiered on HBO Max in October 2021 and made a healthy $400 million box office take, despite facing competition from a global epidemic. It also was a strong Oscar candidate, earning six statuettes, including a best picture nod. Villeneuve has shown interest in making a third film in the series, which would be based on Frank Herbert's 1969 book "Dune Messiah."
Written by Jon Spaihts and Denis Villeneuve, "Dune: Part Two" is an adaptation of Frank Herbert's classic book. The official release date is November 3.
Copyright 2023, DailyDig.com