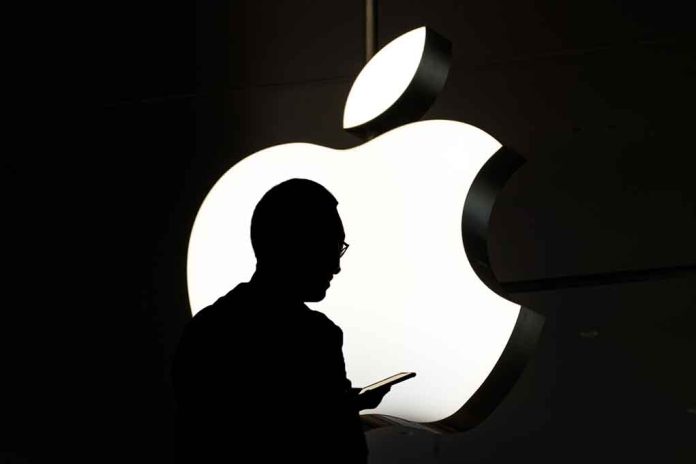 (DailyDig.com) – Musk, CEO of Tesla, posted Tweets the week of Nov. 28 to criticize Apple Inc.'s practices, but the recently acquired Twitter owner stated all tensions were addressed by Wednesday afternoon.
Musk was concerned about a possible controversy if Apple would believe they could try to force him it to change how he allows moderation for offensive content.
On Wednesday, Elon Musk visited Apple's headquarters and spoke with Tim Cook. He characterized it as a nice talk and claimed Cook stated explicitly that Apple's App Store will not be deleting the Twitter app.
Musk also complimented Cook for the visit of the Apple headquarters in Cupertino, California noting their gorgeous headquarters.
Elon Musk released a rant against Apple on Monday, saying that the firm was intending to withdraw the Twitter app from their App Store because of Apple's censorship. Musk's comments were posted on Twitter. Musk said in a tweet that a major smartphone maker had ceased advertising on Twitter suggesting that this was due to Twitter's efforts to what Apple felt was suppressing free speech.
"Apple has mostly stopped advertising on Twitter. Do they hate free speech in America??" Musk tweeted. He turned to Twitter to post a poll asking if Apple should disclose all of the censorship steps it has implemented that have an impact on its users. The survey, which received more than 2 million responses, was supported by almost 85 percent of respondents.
Musk, a vocal proponent of the First Amendment right to free speech, faulted activist organizations for the precipitous revenue decline that Twitter experienced this month. Advertising contributes over ninety percent of Twitter's total revenue.
Almost 62,000 accounts that had been banned in the past as a result of Twitter's previous algorithm prior to Munk's ownership, have been let back onto the site so far. Among these accounts are the ones used by President Trump and Marjorie Taylor Greene of the House of Representatives.
Copyright 2022, DailyDig.com