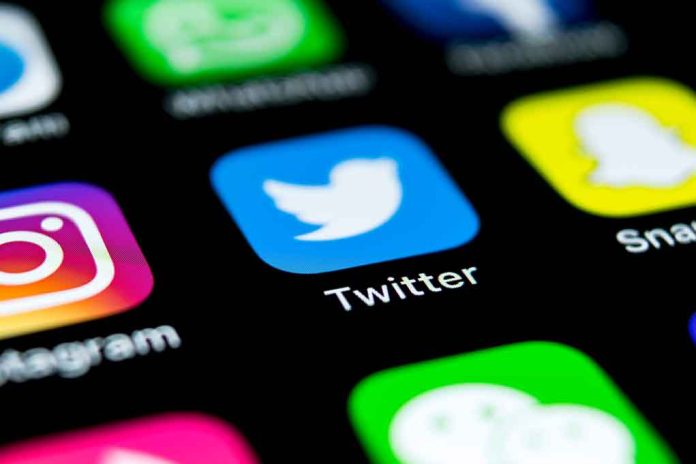 (DailyDig.com) – Following the assertion of one user that no one reads his tweets, Twitter CEO Elon Musk informed members of the website that they would soon be able to examine information on the number of instances that their tweets have been read.
On Thursday Dec 1, Musk took to the social media platform and pleaded with followers to engage in conversation rather than merely browse through posts.
He added that he talked to a lot of individuals who read Twitter on a daily basis but nearly never tweeted themselves. "If I may beg your indulgence, please add your voice to the public dialogue!"
A member by the name of Rocket Medic responded to Musk's appeal to speak up more frequently on the site by saying that he provides many responses but his
After that, Musk asked him whether he had checked the analytics of his tweets, seen by clicking on three dots located in the top right side of any tweet.
According to Musk, the number of people who read tweets much exceeds the number of people who like, retweet or comment. He then said that Twitter will start revealing the number of views for all tweets, much like it shows the number of views for all videos. He then concluded that it might not look like it, but the program is actually rather active.
Musk has been an advocate for increased freedom of speech on the website ever since he purchased it in October 2022. While he supports free speech, he has been criticized for some of the acts that he has committed in the name of reinstating that freedom.
Musk stated earlier this week that Apple has been threatening to delete the Twitter app from its store. After having what Musk described as a good talk with Tim Cook, Apple CEO, during which Cook gave him the assurance that the app will continue to be available in the App Store, Musk recanted his comments the next day, on Wednesday Nov 30.
Copyright 2022, DailyDig.com