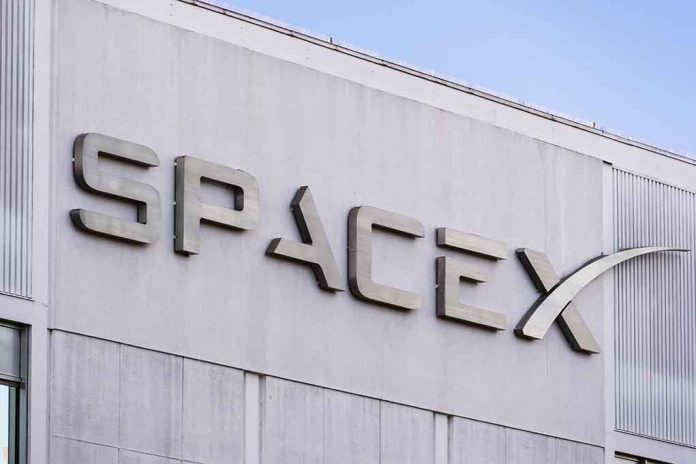 (DailyDig.com) – On Sunday, February 12, former astronaut Scott Kelly requested that Elon Musk make all of SpaceX's Starlink satellites for internet access in Ukraine fully operational again. Despite SpaceX's restrictions on Ukraine's use of Starlink for military applications, the service still seems to be utilized for military purposes. This may be due to the fact that Starlink is still being used against bases in Russia via Ukrainian drones.
Musk assured Kelly that he was too savvy to believe the lies of the media or any other kind of propaganda. He referred to Starlink as the backbone of Ukraine's communications, particularly for troops on the front lines.
Musk said, "we will not enable escalation of conflict that may lead to WW3."
Even though SpaceX has the legal right to disable Starlink terminals due to the agreement that they be used for private use only, Musk claims that they have not done so. SpaceX wanted to do the proper thing, but it was a tough moral conundrum.
According to Starlink's conditions of service, it isn't designed for or intended for use in any kind of aggressive or protective armament. It has been alleged that the military in Ukraine has exploited Starlink for several reasons, including long-range weapon targeting.
Kelly said that first-hand accounts from the war front show that Starlink is blocked, even communications with the military.
Ukraine's drone squad used Starlink to strike Russian vehicles and tanks at night in March 2022. In April, a British journalist spoke with a Ukrainian soldier who said that Starlink's service had turned the tide of the conflict to Ukraine's advantage.
Musk has emphasized in the past and again lately that the firm would not enable Starlink to be employed in long-range military actions, so it is clear that he intends for it to be used purely for benign purposes. SpaceX's chief operating officer, Gwynne Shotwell, said that the firm never meant for Starlink's service to be allowed as weaponization in the conflict, but that the military of Ukraine had exploited it in a way that was unanticipated and not allowed per their agreement.
Copyright 2023, DailyDig.com