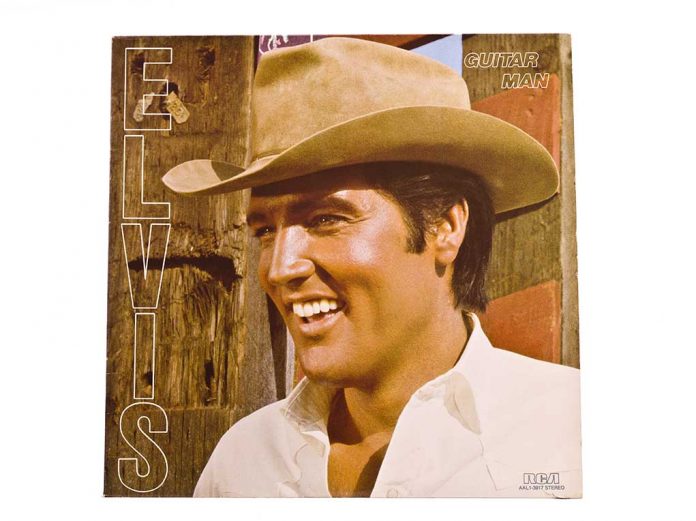 (DailyDig.com) – Controversy over the King of Rock n' Roll's death is intertwined with his legacy. No one will ever truly know how or why Elvis Presley died in the manner he did. Recently released accounts show how the King's DNA was used long after his death.
Reports which resurfaced in 2012 show that experts utilized the King's DNA in an effort to produce genetically engineered mice. The madman behind the experiment is Koby Barhad, who also just happens to be the artist behind "All That I Am." Koby stated that the purpose of the experiment was to raise questions.
Elvis Presley's DNA used in experiment to genetically engineer mice after his death https://t.co/s8BpuAgnxN pic.twitter.com/Qae4TsnHqs

— NewsBop! (@NewsBop) August 2, 2021
You may be wondering how on earth an artist got ahold of Elvis' DNA. Well, for Koby, he purchased some hair from eBay for $22 (£15.81). The artist also procured the hair of President Kennedy and Princess Diana, who Barhad called "cultural icons that died before their time."
The scientist had to test his own hair and a cheek swab to ensure DNA could actually be extracted; he teamed up with the Imperial College of London researchers to accomplish this. Next, he searched for sequencing firms and found two that would work: InGenious Targeting Laboratory, which claims to create mice "made-to-order," and Genetrack Biolabs.
Koby's concept was featured in the "Grow Your Own: Life After Nature" exhibit within the Science gallery of Trinity College Dublin. However, his idea would remain just that — an idea. None of the King's DNA was ever introduced into any mice.
Copyright 2021, DailyDig.com