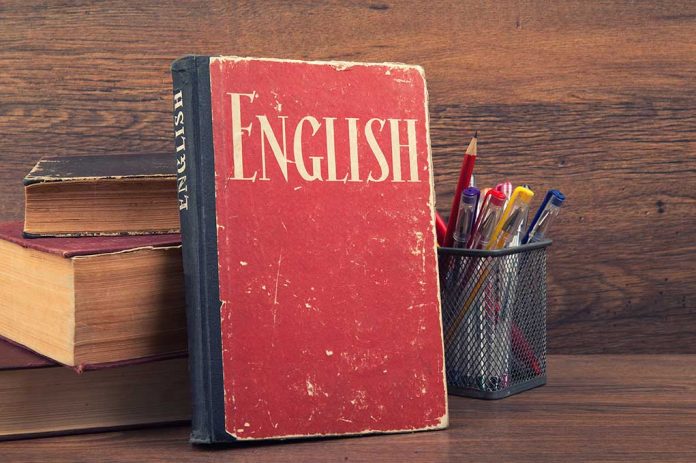 (DailyDig.com) – The vast majority of foreign nationals who settle in the United States are not native English speakers. The path to citizenship is lengthy. Before applying for citizenship, the immigrant must become a permanent resident and get a green card.
Prof. Sara Goodman of UC Irvine's Department of Political Science studied the citizenship examinations of other Western countries, including the United Kingdom, Canada, and Germany. She found that the United States' test was the most straightforward.
U.S. Citizenship and Immigration Services seeks to institute a language proficiency requirement for naturalization. It has been proposed to include a segment describing photographs of commonplace items and topics like food and weather in the United States citizenship exam.
Officers now use questions from the applicant's completed citizenship application to gauge how well they can communicate orally during the interview for naturalization.
Ten years after arriving in the United States from Ethiopia, Heaven Mehreta passed the citizenship exam in May and was recognized as a citizen of the United States in June. She said that she believes it would be more challenging to communicate concepts when looking at photos.
The civics portion, which now requires an oral response, might be changed to a multiple-choice style covering U.S. history and government. According to Bill Bliss, who writes citizenship textbooks in Massachusetts, an even greater degree of test-taking ability and linguistic fluency would be required.
Supporters claim the adjustments would be especially challenging for immigrants with little proficiency in English.
According to Mechelle Perrott, who works at San Diego Community College in California as a citizenship consultant, many of their students claim refugee status because they fled their home countries because of violence and persecution. Without an education foundation, reading would be much more challenging. The extensive reading required for the multiple-choice exam is a major cause for concern.
U.S. officials said in December that the exam needed to be revised after a 15-year period. Late in 2024 is when you may anticipate the next update.
Copyright 2023, DailyDig.com