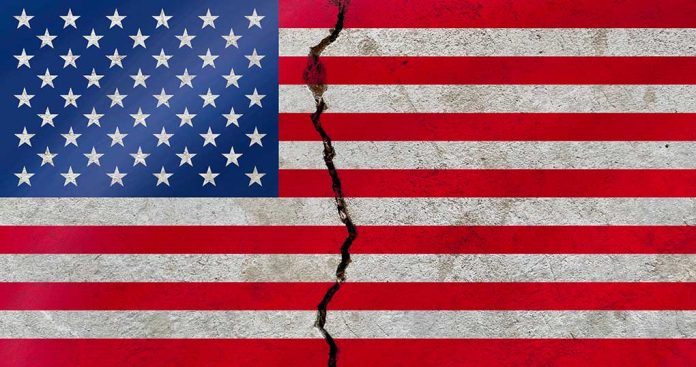 (DailyDig.com) – Senator Bernie Sanders, an independent from Vermont, remarked on CNN's "State of the Union" on August 27 that although President Joe Biden has done much, 60% of Americans are living from payday to payday and the healthcare system is a complete mess.
A recent analysis by LendingClub found that as of January this year, 60% of all American adults, including 45% of those with high incomes, were living from payday to payday. That's a decrease from 64% one year ago, indicating that some consumers' financial conditions have improved thanks to their expenditure cuts.
Sanders said that Biden has good reason to be satisfied with the results of his previous three years in office. The unemployment rate is low, inflation is low, the government is making investments in renewable energy, and the country's infrastructure is being rebuilt, to name a few of the successes.
He continued, adding that although the Biden administration has made significant strides over the last several years, the fact remains that too many Americans are forced to live from one paycheck to the next. The disparity between rich and poor is enormous. The state of the medical system is catastrophic. While insurance firms generate tremendous profits, 85 million Americans are either uninsured or have inadequate coverage. Pharmaceuticals and precipitation medications have very hefty price tags.
Sanders said that the president, in his opinion, should highlight his excellent record. The current government must keep up its fight for women's autonomy over their bodies, he said. However, the government must face the realities of modern life, Sanders said. He pointed to President Franklin D. Roosevelt who, in 1936, took action against rampant corporate greed that he believed permeated every facet of modern life. Sanders frequently points out that the wealthy are becoming wealthier at the expense of the middle class and the working poor.
He continued by saying the government must demonstrate its support for employees by instituting measures such as establishing a healthcare system that benefits everyone, reducing the price of prescription medications, and increasing the minimum salary to a level at which people can get by.
Copyright 2023, DailyDig.com