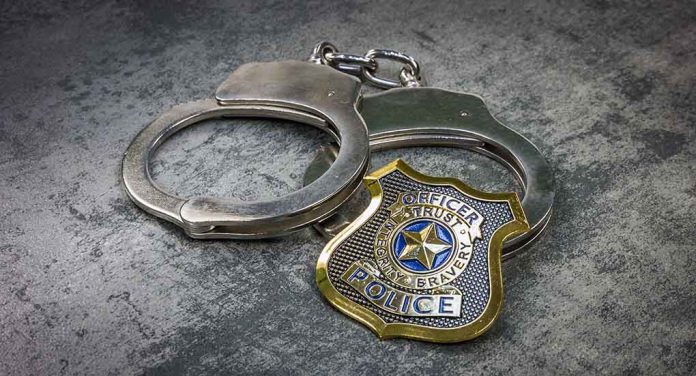 Violence Against Police Officers Skyrockets, and EVERYONE Knows Why
(DailyDig.com) – Crime has been on the rise in several parts of the country. The surge doesn't come completely by surprise as many cities have taken lenient stances on criminals. What is shocking is what the Federal Bureau of Investigation's (FBI) director has to say about crime against officers of the law.
FBI director says violence directed at police officers unlike anything he's seen before
https://t.co/ogWL9uPZoX

— Fox News (@FoxNews) April 25, 2022
Christopher Wray, Director of the FBI, joined "60 Minutes" to discuss crime in 2021. During his interview he talked about the phenomena the United States is experiencing. The director is referring to the percentage of police officers killed via ambushes and attacks on them while on patrol.
Wray detailed how the total murder rate increased 29% in 2021, but more chilling was his assertion that law enforcement officer killings rose an astonishing 59%. Wray mentioned the United States lost a total of 73 cops in 2021 to ambushes and other attacks. The FBI Director also talked about how this issue doesn't get enough attention. Wray asserted the US is losing law enforcement officers at an average of one every five days.
Fraternal Order of Police (FOP) President Patrick Yoes declared the amount of violent crime directed at police isn't something he recalls seeing in his 36 previous years of experience. As of April 1, 2022, the FOP reports 17 officers killed in the line of duty, with a total of 101 shot. The question is: Why are officers becoming targets?
Copyright 2022, DailyDig.com