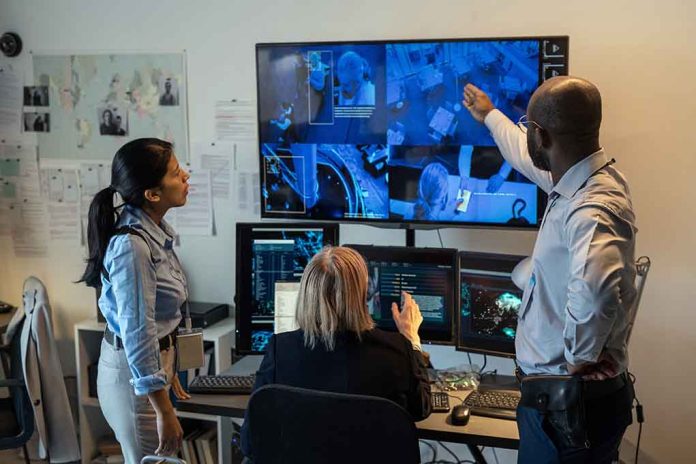 FBI Data SEARCH Details Show Something Horrifying
(DailyDig.com) – It's no secret that the US government watches everyone and everything that goes on in America, and even sometimes outside of its borders. What many people likely don't realize is just how in-depth the federal government goes when it comes to surveillance. A recent report indicates the government is searching personal data at an astonishing rate.
FBI searches of American data up 160%, government report shows | @WFLASam reports https://t.co/nuIJfoQOh5 pic.twitter.com/uXqDI9pUhZ

— WFLA NEWS (@WFLA) May 2, 2022
WFLA reported on how the Office of the Director of National Intelligence (ODNI) issued a report of transparency. This report includes everything from foreign threats to US citizen data. The ODNI's report from December 2020 to November 2021 indicates that the Federal Bureau of Investigation (FBI) looked through the data of around 3.4 million American citizens.
When compared with the previous year's report, December 2019-November 2020, that's a 160% increase in searches. The ODNI mentions in its report the fact that not every search involving a US person necessarily meant that person was the direct target of an inquiry. Officials use Section 702 of the Foreign Intelligence Surveillance Act (FISA) to conduct the searches, which the American Civil Liberties Union claims is just a way for the government to spy on American communications on a large scale.
Is the FBI invading the privacy of Americans? If so, what warrants such a violation? The FBI searches different contact points, such as texts, emails, phone calls, and even names. Each point can count as a search, which the ODNI says can cause inflated numbers. In other words, they believe the 3.4 million searches are likely an overestimation.
Truth is, the FBI has been doing this for years. As long as people aren't doing anything illegal, they really have no reason to worry.
Copyright 2022, DailyDig.com