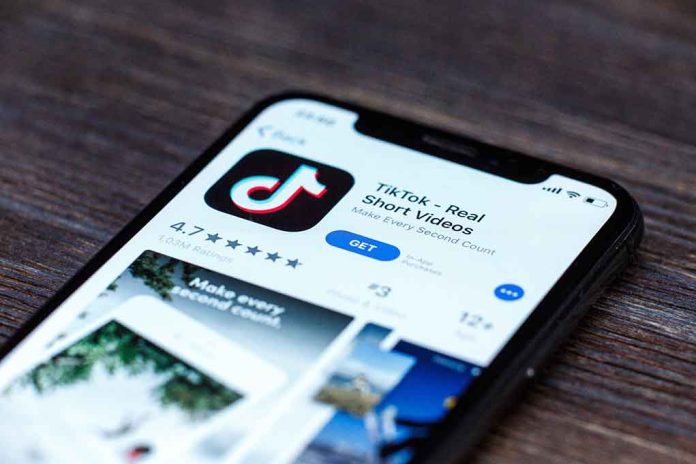 (DailyDig.com) – The potential that the Chinese firm ByteDance, the parent group of TikTok, spied on some of the individuals from the United States, is being looked into by the Department of Justice and the Federal Bureau of Investigation.
ByteDance staff tracked the whereabouts of reporters, using information from TikTok, who were writing about the firm in 2021. In an attempt to ascertain if these journalists were located in the same area as ByteDance personnel, these employees also acquired the accessibility needed to find the journalists' IP addresses. The company has apologized for conducting the monitoring and has disciplined the employees who were in charge of it.
The CEO of ByteDance stated that they vehemently disapproved of the behavior of those discovered to have been complicit and that they had been fired from ByteDance. The company's internal inquiry is still underway, according to a statement from a ByteDance spokesperson, and they said that they will assist with any governmental investigations if they are contacted about them.
The Virginia, Eastern District, United States Attorney's office, and the DOJ's Fraud Section have already issued summonses to ByteDance for any details relating to its employees' attempts at obtaining the coordinates and other personal information of United States reporters using TikTok. Currently, the Federal Bureau of Investigation is interviewing other people related to the same subject.
ByteDance explicitly violated the pledges given to the authorities of the US government as a component of that strategy when it admitted that its workers had surveilled US journalists. TikTok had earlier announced its intention to invest $1.5 billion to keep American users' data stored in the United States by an American staff under US government supervision. This was done to allow ByteDance to maintain ownership of TikTok.
Because of the potential threats to the nation's security posed by ByteDance's ties to the Communist Party of China, TikTok is mulling over the possibility of terminating its collaboration with ByteDance. This would allow TikTok to continue operating successfully in the United States.
Copyright 2023, DailyDig.com