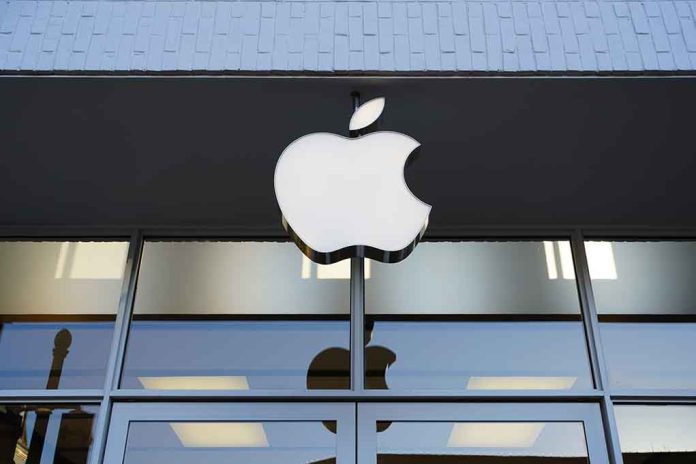 (DailyDig.com) – In anticipation of its next Godzilla TV series, Apple TV+ has published the first preview trailer for "Monarch: Legacy of Monsters."
The cast includes Kiersey Clemons, Anna Sawai, Joe Tippett, Mari Yamamoto, Elisa Lasowski, Anders Holm, and Ren Watabe, as well as father-son pair Kurt Russell and Wyatt Russell (who portray the same character at various ages). John Goodman, who previously appeared in "Kong: Skull Island," makes a brief appearance in the teaser.
The show picks up after the discovery that there are real monsters and the fight between the Titans and Godzilla that decimated San Francisco in "Godzilla: King of the Monsters." Two children follow their father's path to learn more about their family's history with Monarch, a shadowy organization that has been interfering with King Kong, Godzilla, and other prehistoric giants. It begins when Monarch is threatened in 1950 by what Lee Shaw, an Army officer (played by Kurt and Wyatt Russell) knows, and continues on through the monster world. The dramatic narrative includes three generations, revealing dark secrets and the effects on people of catastrophic events.
Matt Fraction of "Hawkeye" and Chris Black of "Severance" are co-developing and executive producing the Legendary Television project. The pilot and the second episode were directed by Matt Shakman of "Game of Thrones."
The movies, "Godzilla," "Kong: Skull Island," "Godzilla: King of the Monsters," and "Godzilla vs. Kong" are all part of Legendary's Monsterverse series. Following this Apple TV+ series, releasing on April 12 of next year, the following feature in the franchise, "Godzilla x Kong: The New Empire," will be released.
Toho, the company that owns the rights to the "Godzilla" franchise, is releasing its own new "Godzilla" film, "Godzilla Minus One," in North American cinemas this December. The narrative of the film is set in Japan, postwar.
The worldwide launch of the series of ten episodes will take place on November 17, with two episodes. After the launch, the remaining schedule is to play one episode on Fridays until the completion of the series on January 12.
Copyright 2023, DailyDig.com