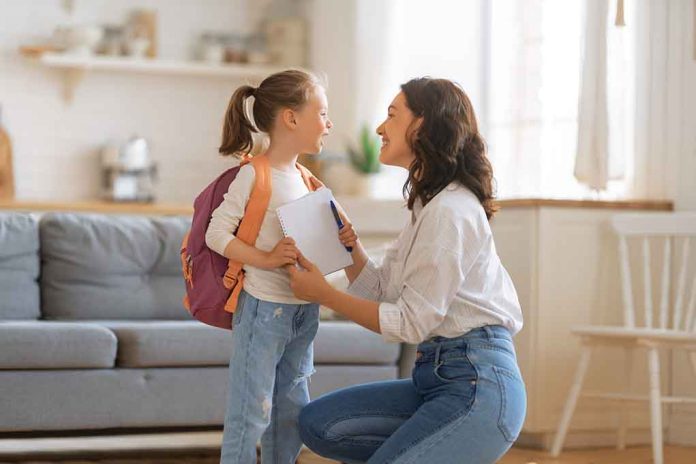 (DailyDig.com) – On March 23, the Florida Senate approved a bill that would provide state-funded vouchers to all eligible students in grades K through 12.
Limited-income families and kids with disabilities are the only ones who may participate in Florida's school voucher program currently. The present program has a waiting list.
Senate sponsor and Republican state Senator Corey Simon said that Florida parents spoke out about this need. Florida will finally allow funding for students to choose their education here.
Vouchers provided by taxpayers will be available to students in grades K through 12 who are legal residents of Florida according to the just-passed legislation. Vouchers would be given out based on income priorities, with the first ones going to four-person households with $51,000 yearly income or less.
House Bill 1, presented by the Education Quality Subcommittee, was adopted by a vote of 26 to 12. It will allow every eligible family to obtain a maximum of $8,000 via the ESA program to pay for education fees at non-public schools. On March 17, the law cleared the state House and is now on its way to Florida's Republican Governor, Ron DeSantis, for his signature.
According to Jessica Anderson, executive director of the education policy nonprofit Heritage Action, Governor DeSantis has made Florida a national role model, promoting parents' rights and freedom in education. To better equip families throughout the state to assist their children to succeed in school, House Bill 1 broadens access to ESAs to all kids in grades K through 12. Florida was already a leader in educational independence, but the passage of this measure by the Florida legislature has given the movement a huge boost and put thousands of kids and their families up for success.
Florida will join other states with universal school choice systems when this bill becomes law. On March 8th, Arkansas' Republican Governor, Sarah Sanders, signed into law a bill that would establish a statewide school voucher program in time for the 2025–2026 academic year. Arizona became the initial state to provide vouchers to all eligible students in grades K through 12.
Copyright 2023, DailyDig.com